We had a cracking year planned for 2020 …… and then …… no need to remind ourselves of what happened, but we did have a great three months rehearsing what would have been a fabulous production of Footloose.  In the excitement of a potential return to some sort of normality we started rehearsing our Kickstart showcase in Sep 20, only to be locked down again.  We kept ourselves busy with an online concert and other videos and just looked forward to restarting again later in 2021.
FOOTLOOSE
April 2020
Cancelled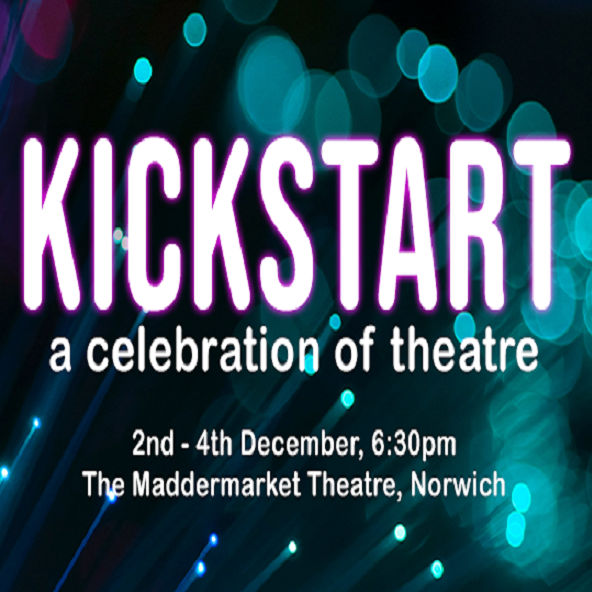 Kickstart Showcase
December 2020
Maddermarket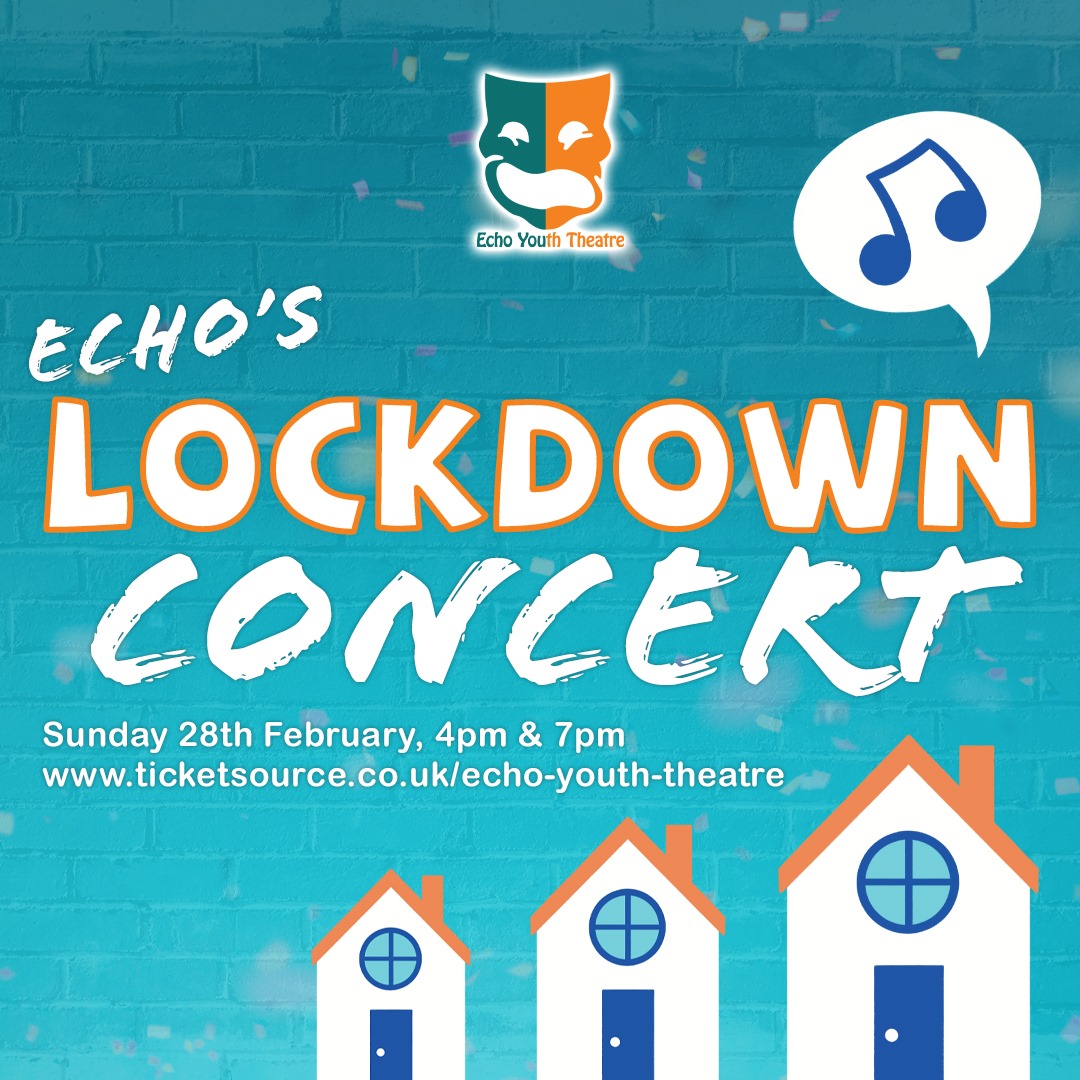 Lockdown Concert
February 2021
Online Event
2019 was a busy year!  We started the year with the hugely popular Hairspray in April, followed by Chitty Chitty Bang Bang, which we co-produced with Sound Ideas in August, and we finished the year with a double bill of plays in the autumn.  We also held 8 workshops.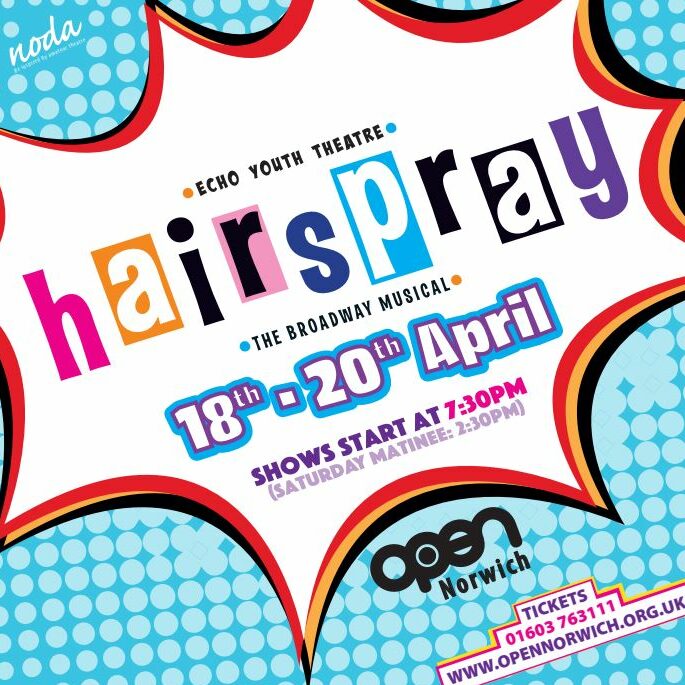 Hairspray
April 2019
OPEN, Norwich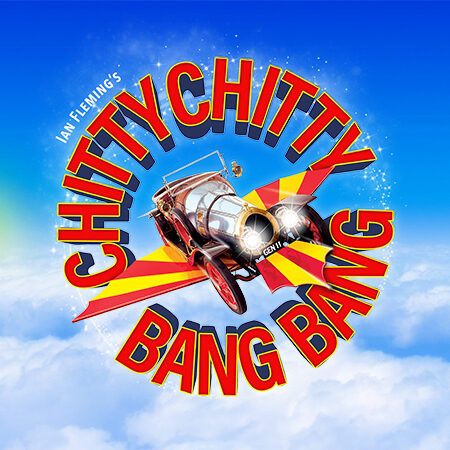 Chitty Chitty Bang Bang
August 2020
OPEN, Norwich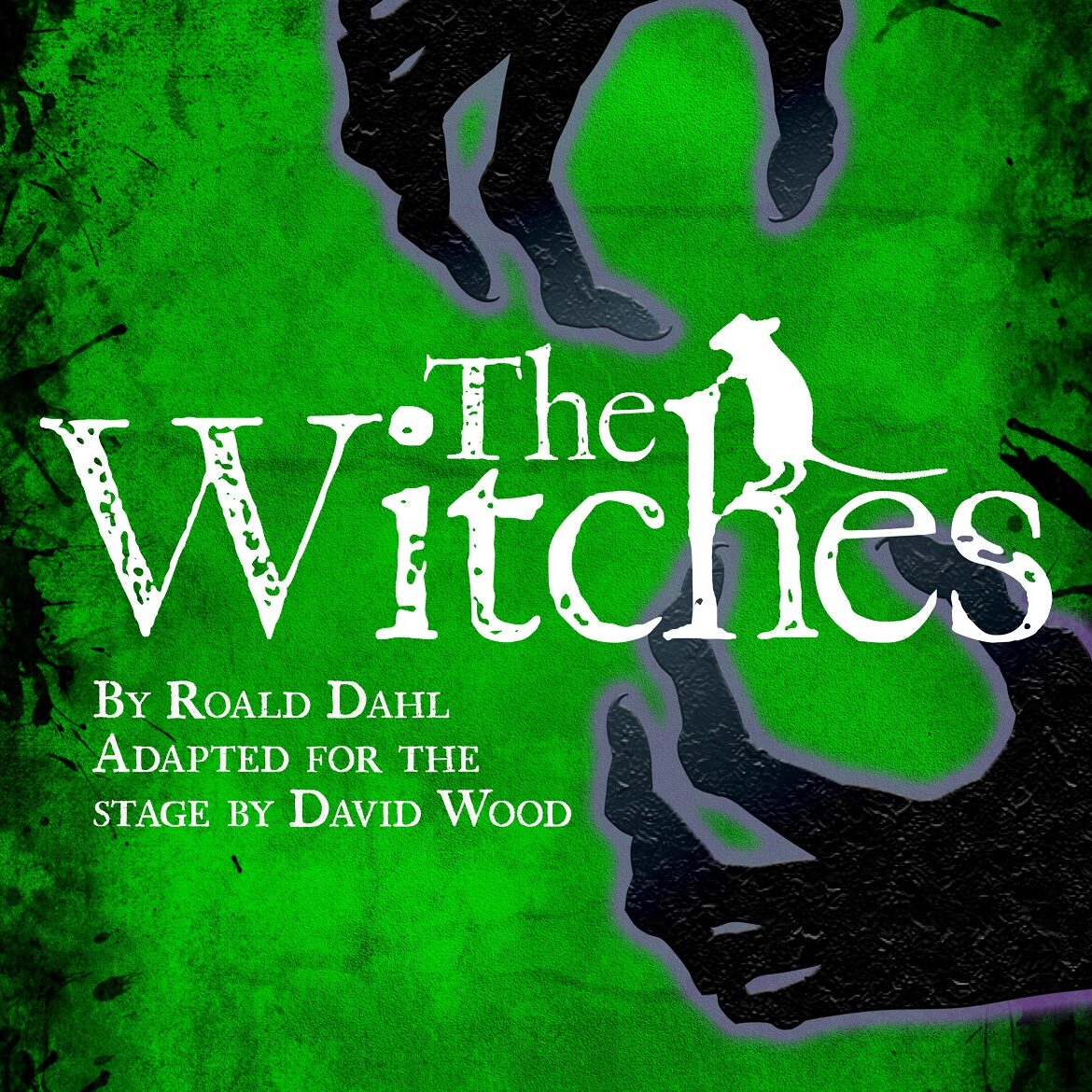 The Witches
October 2019
The Assembly Rooms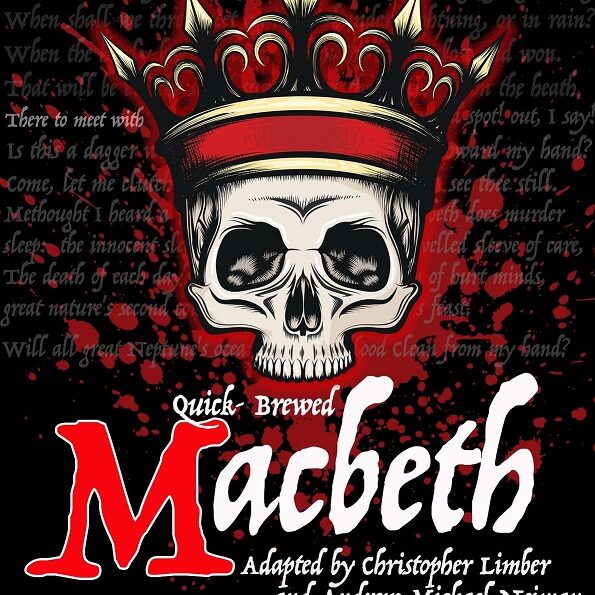 Quick Brewed Macbeth
October 2019
The Assembly Rooms
Workshops
2019
Various Venues
After our launch event in December 2017, we started 2018 with auditions for our first production A Little Princess, plus a full programme of workshops and a second production in the autumn planned.  Our choice of A Midsummer's Night Dream for our autumn production was popular and a fantastic way to end our first year.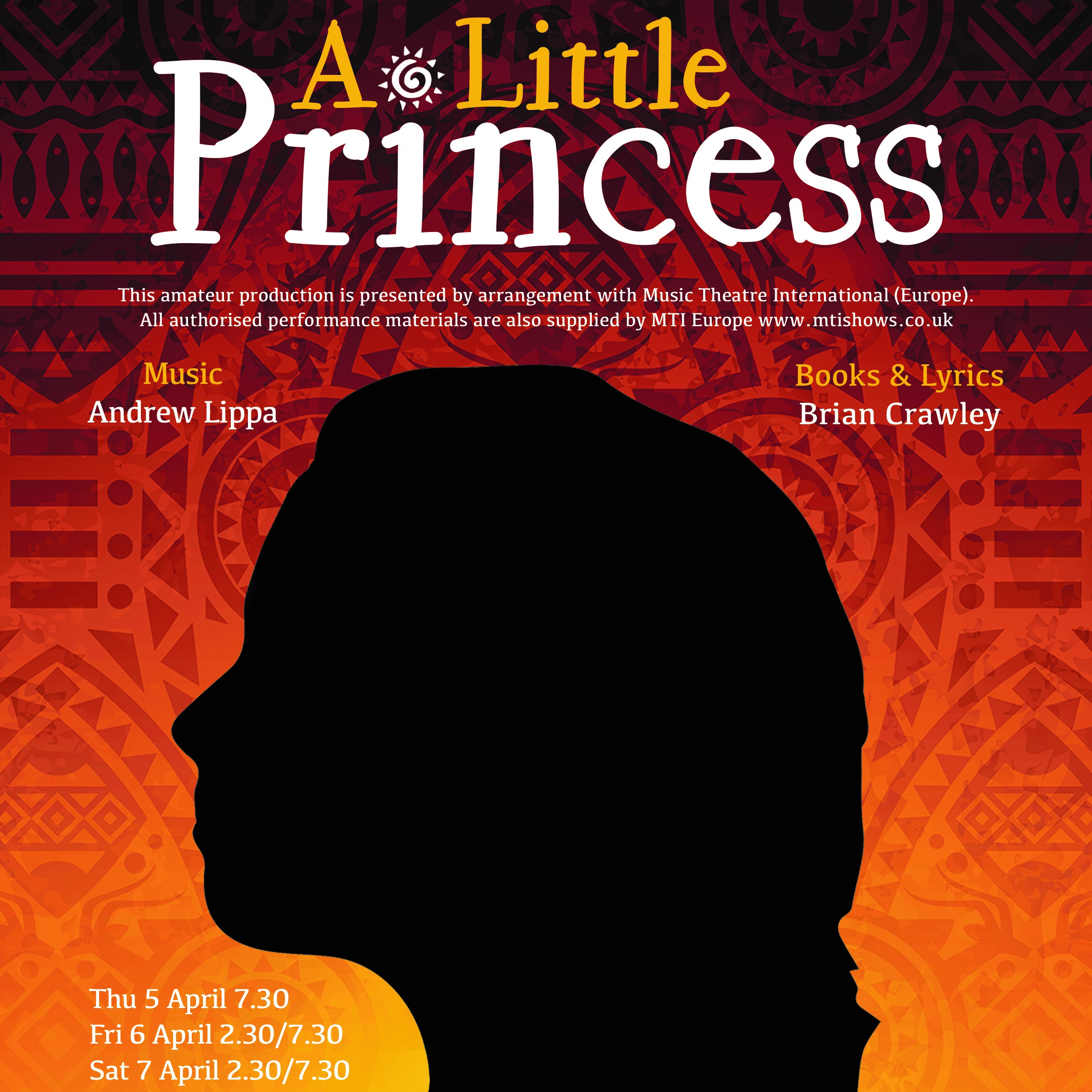 A Little Princess
April 2018
OPEN, Norwich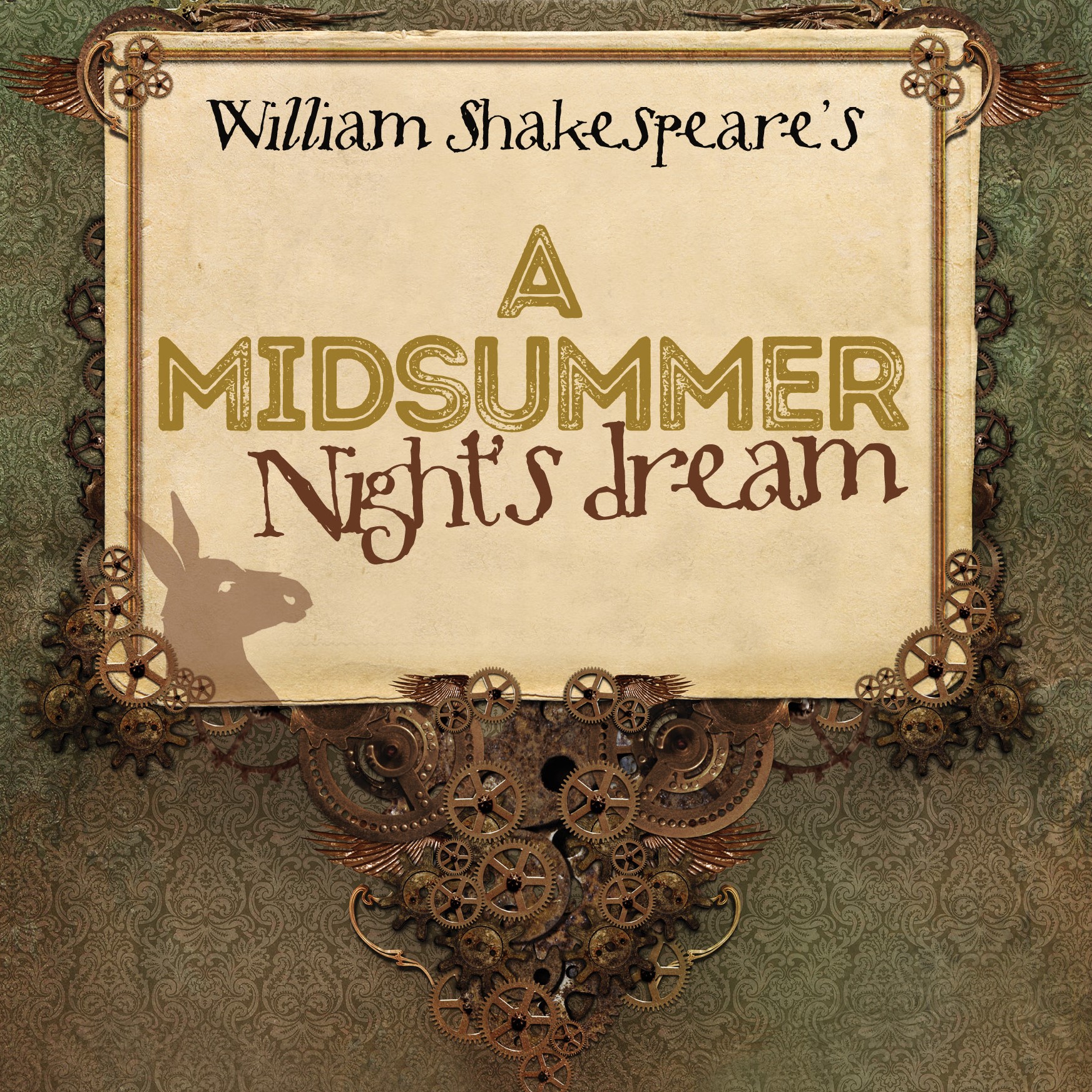 A Midsummer Night's Dream
November 2018
OPEN, Norwich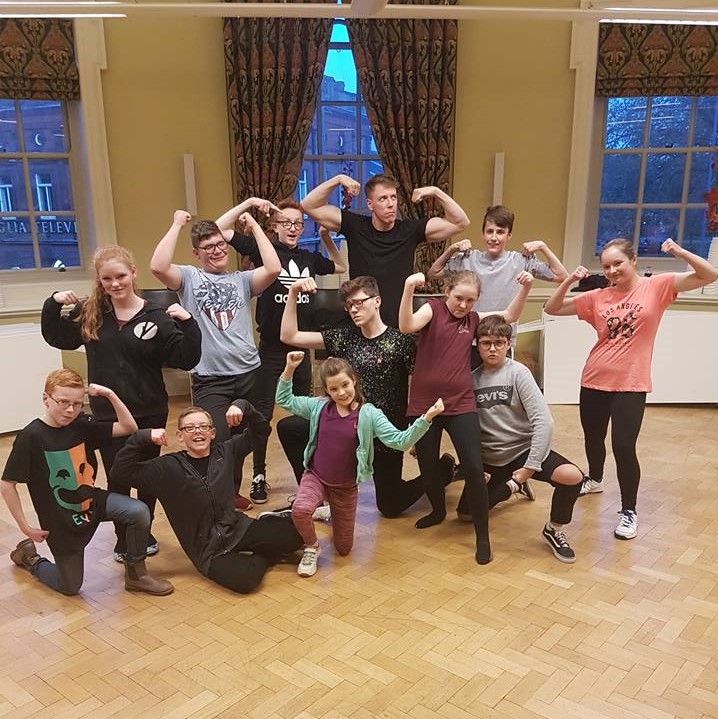 Workshops
2018
Various Venues