Echo Youth Theatre is run by volunteers and works with volunteers.   If you are interested in joining our team, as a volunteer supporting our activities, please get in touch.  We also have a Friends scheme, if you wish to support us financially. Or if you wish to sponsor some activities for a young person, take a look at our Youth Enabling Sponsorship (YES) scheme.
Echo Youth Theatre is a not-for-profit Community Interest Company and run by a Board of Directors, who are all volunteers.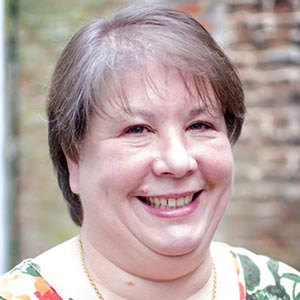 Jo Myers
Jo Myers is a co-founder and Company Director of Echo Youth Theatre. She is responsible for the organisation of the Company and is also the Producer and Production Manager for all our shows.  She regularly also leads on costume design and makes our props.
Jo is an ex-Army officer and HR Manager, now retired from paid work. Alongside EYT, she volunteers with The Maddermarket Theatre as a Trustee, as well as supporting a nmber of other theatre companies with props making.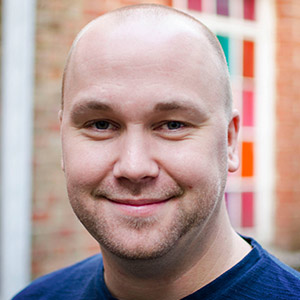 Dan Rayner
Dan Rayner is a co-founder and company director of Echo Youth Theatre. Dan is one of our Artistic Directors and has directed some of our past shows.  He is responsible for our programme of activities and shows.
Dan has worked professionally onstage and off – from acting, directing and crewing, to designing and company management.  He is currently a drama teacher and head of year at Hellesdon High School.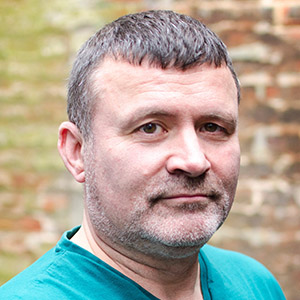 Dave Myers
One of the Echo co-founders and Directors, Dave oversees the Technical aspects of the Company, supported by a team of volunteers.
Dave has been volunteering on the Norfolk theatre scene for over 15 years and has stage managed, crewed and teched over 80 shows across dozens of venues in Norfolk. An ex-Army officer, he is now a self-employed Project Manager working in the PFI sector.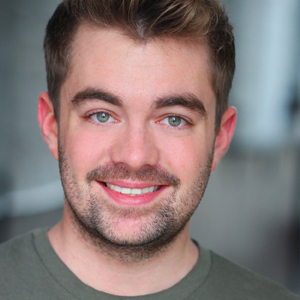 Chris Davidson
Chris joined the Board of Directors in 2022 as an Artistic Director.  He regularly directs our shows and is responsible for our programme of activities and shows.
Trained at Mountview Academy of the Arts, Chris worked professionally as a singer and musical theatre performer across the world, before returning to Norwich.
Chris now runs his own Vocal Coaching service as well as working for Norfolk County Council.
Echo Youth Theatre's Management Team consists of volunteers who bring their numerous skills and talents to support Echo Youth Theatre in producing our high quality, wide range of activities.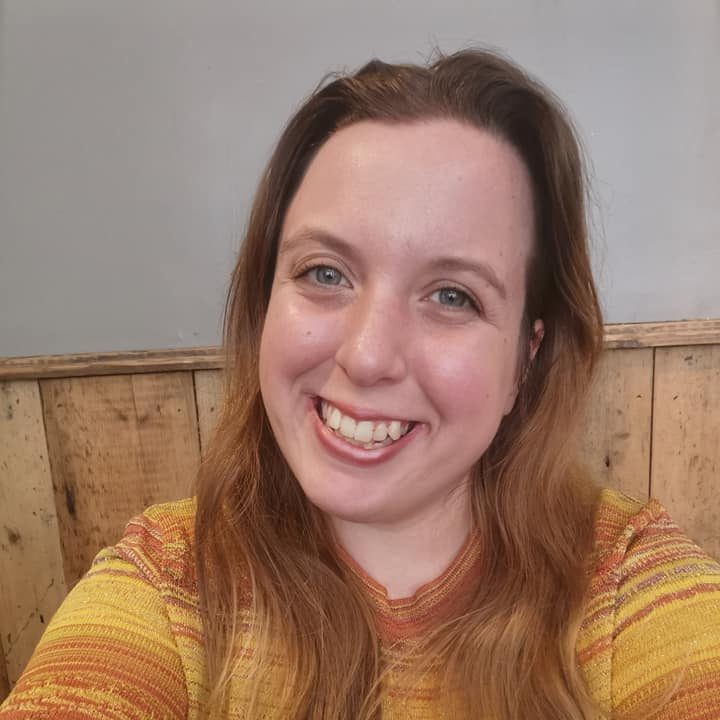 Charley Nicol
Charley is EYT's Activities Co-ordinator and she oversees our workshop and projects programme.  Charley has been Assistant Director on several EYT shows since 2019 and will be directing two of our upcoming shows in 2022 and 2023.  Charley is also one of our lead practitioners for our holiday activities projects.
Charley has been on stage since she was 10 performing regularly in youth theatre in Norwich. Inspired by her love of puppetry, Charley completed a degree in Visual Theatre at Edge Hill University covering a variety of performance techniques. By day she works as a Teaching Assistant.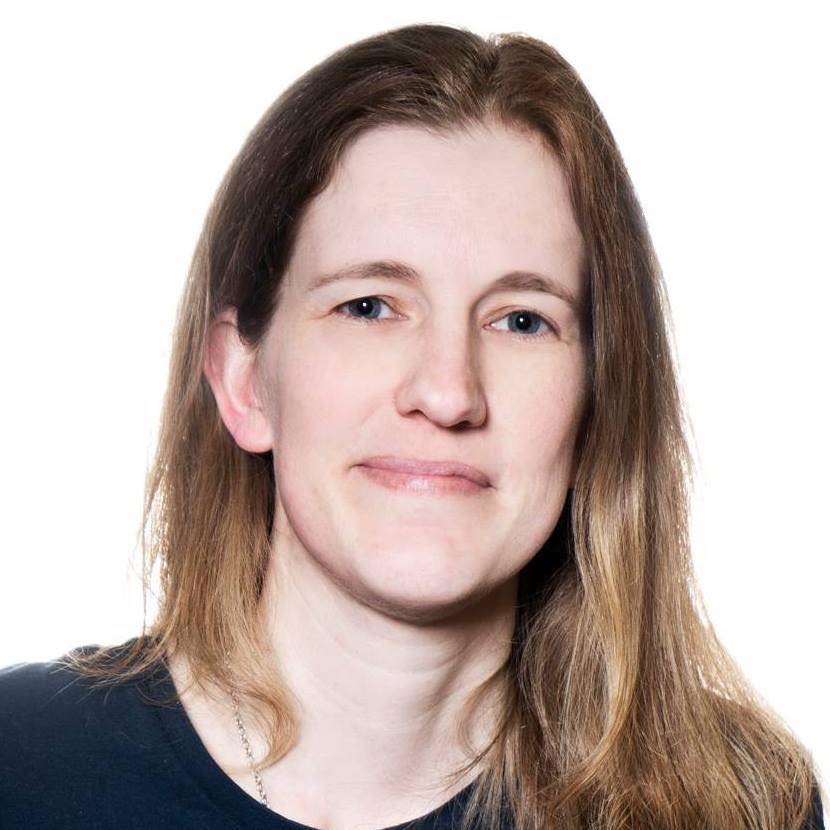 Jenni Newman
As EYT's graphic designer, Jenni is responsible for the artwork on our posters and the design of our professional quality programmes.
With a Masters in Film Studies and BA (Hons) in Humanities with Literature, Jenni works as a Graphic Designer for a local media company where she designs magazines, and writes a film page for one of its titles utilising her extensive knowledge of film and theatre.  When not working, Jenni has been involved in local amateur theatre in both Suffolk and Norfolk for over 20 years, and has been Assistant Director on several of EYT's musicals in the past.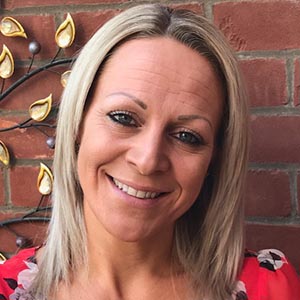 Nina Green
Nina  is EYT's marketing manager and she oversees the Company's media output and advises the management team.
Nina is a former broadcast journalist and radio news editor but has spent the majority of her career in media management and communications for a large public sector organisation.
Nina has always loved all aspects of theatre with a particular love for musicals.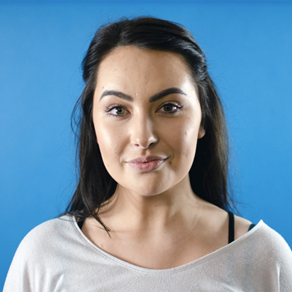 Kate Pantry
Kate is EYT's Safeguarding Lead and when not supporting EYT or performing on local stages with other theatre groups, Kate is a Primary School teacher.
Kate has been assistant director on a number of EYT's past shows, including Jungle Book and A Midsummer Night's Dream, as well as leading many of our holiday activities and other workshops.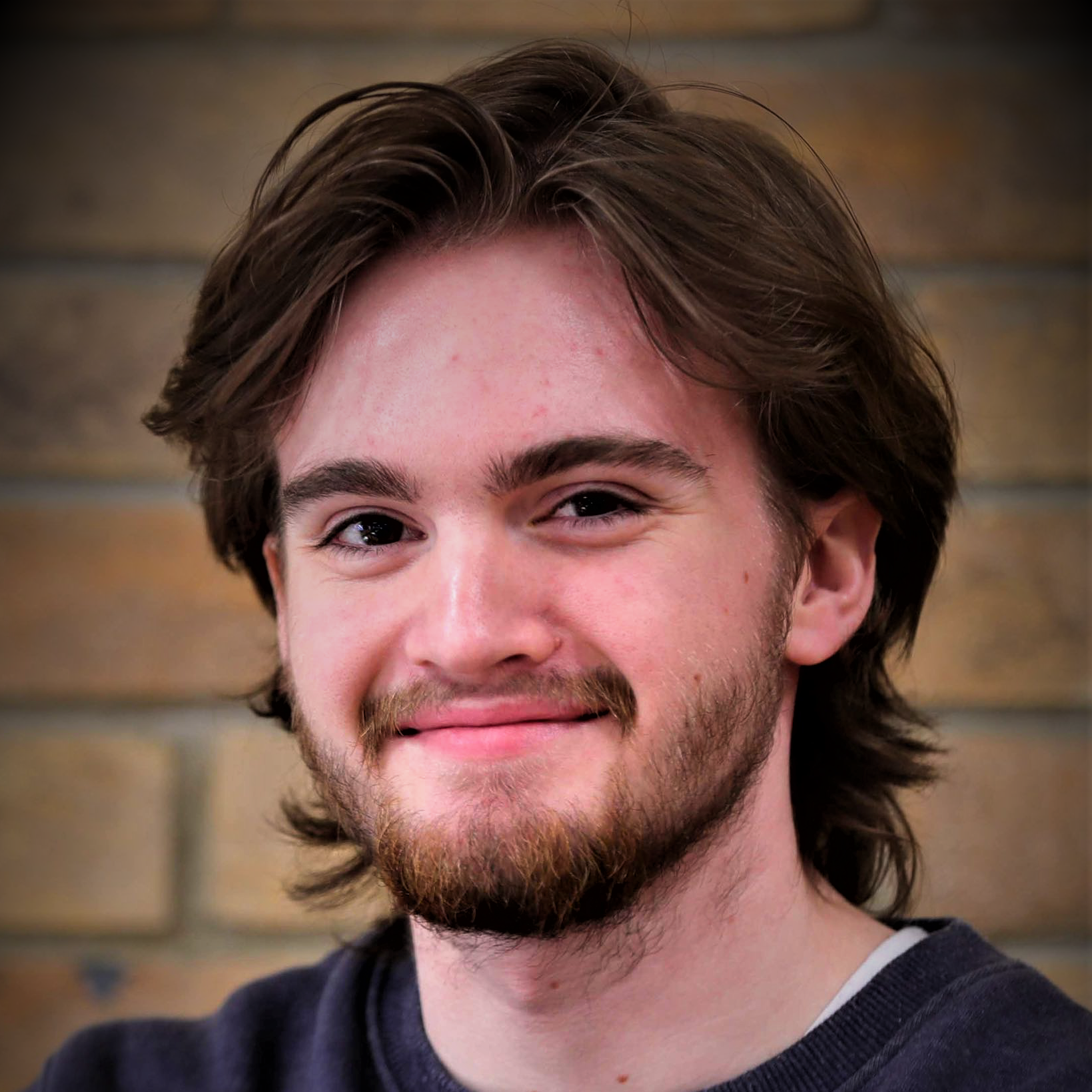 Acer Smith
Acer, 18, trained at Aldeburgh Young Musicians, a prestigious Centre for Advanced Training for young musicians, and was also a Category Audition finalist for BBC Young Musician of the Year 2020.  Since volunteering for EYT, Acer has worked on multiple shows as either Musical Director or Assistant Musical Director both with EYT, local schools and other theatre groups.  Acer studied theatre tech at sixth form college and has also been responsible for sound and light design on several of our shows.
Matt Cross
Matt is EYT's Techical Consultant and provides us with the expertise and help we need to produce the high quality productions that we do.  Matt is a sound and light engineer and works for Viking Stage Lighting, but volunteers his spare time around his busy job to help EYT to achieve its technical dreams on stage.
Matt has supported EYT since its formation and helped train up the next generation of theatre technicians through EYT.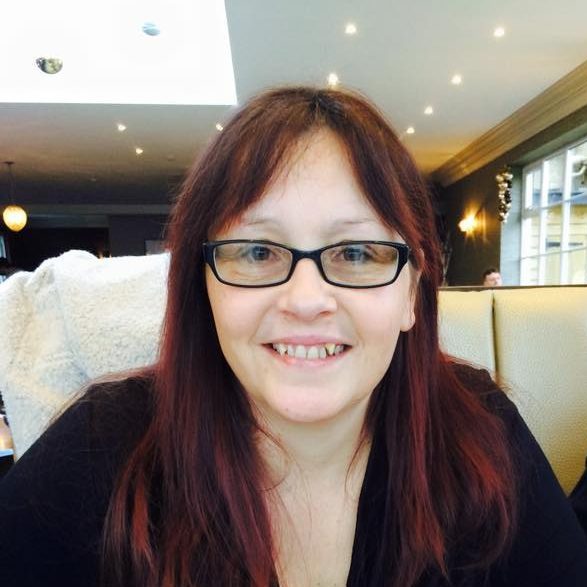 Kymm Loveday
Kymm has been EYT's Stage Manager since it's first show in 2018 and has now extended her contribution to include costume and prop making as well as training the next generation of stage managers.
Kymm has been involved with amateur theatre groups in Norfolk for many years. Although normally backstage, she sometimes takes to the stage as well.  Kymm is a Mental Health Nurse by day.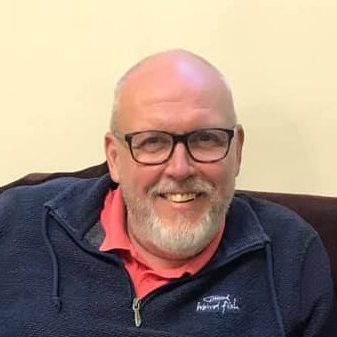 Colin Nicol
Colin has been involved with EYT since it formed and as well as being our regular stage crew and helping with set builds, Colin is also blessed with van ownership and has the proud title of our man with a van!
The owner of Dereham Glass and Unit Mate, Colin finds time to support EYT around his busy business and family life.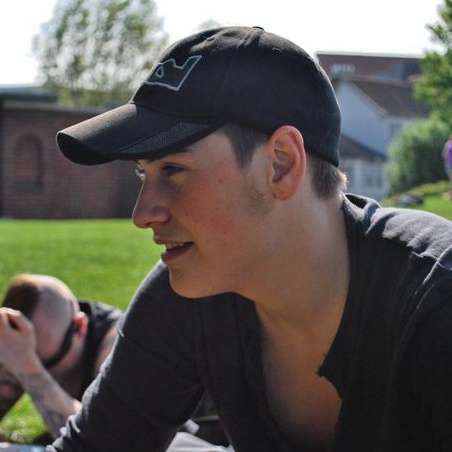 Joe Loveday
 Joe supports EYT as our resident set designer and builder, bringing his many talents in the workshop to play when creating our amazing stages.  
Joe has been involved in youth theatre since he was a boy and also supports other theatre companies in Norwich and Norfolk.  He is a builder by trade and a keen motorbiker.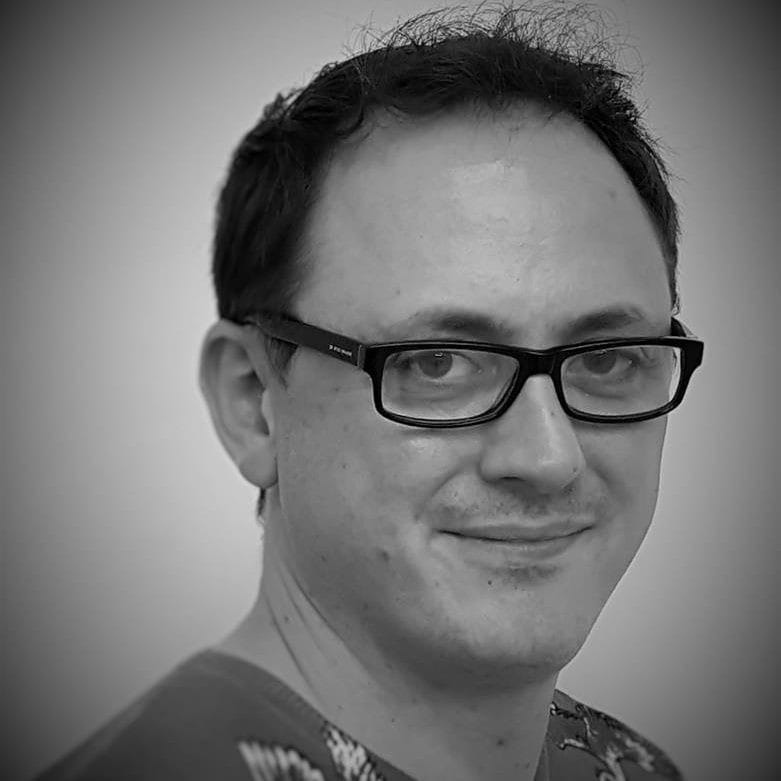 Kirk Wills
Kirk has been supporting EYT with costumes, hair styling and make-up since our production of Hairspray in 2019.   He will also be joining the directing team for our show in autumn 2022.
Kirk owns and runs The Norfolk Costume Company and his costumes can regularly be seen on local stages as well as in theatres throughout the country.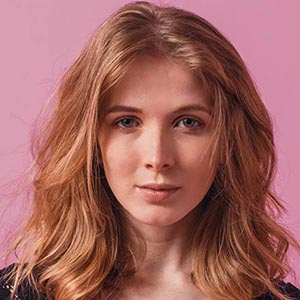 Cathy Wilson
Cathy has been with EYT since it's inception and she has been Assistant Director on a number of shows.  Cathy regularly performs and dances with other theatre groups in Norfolk.
With a BA (Hons) in Drama and Literature and MSc Business Management, Cathy combines her love of the arts with her marketing and management skills in everyday life, working in Payroll by day and rehearsing by night.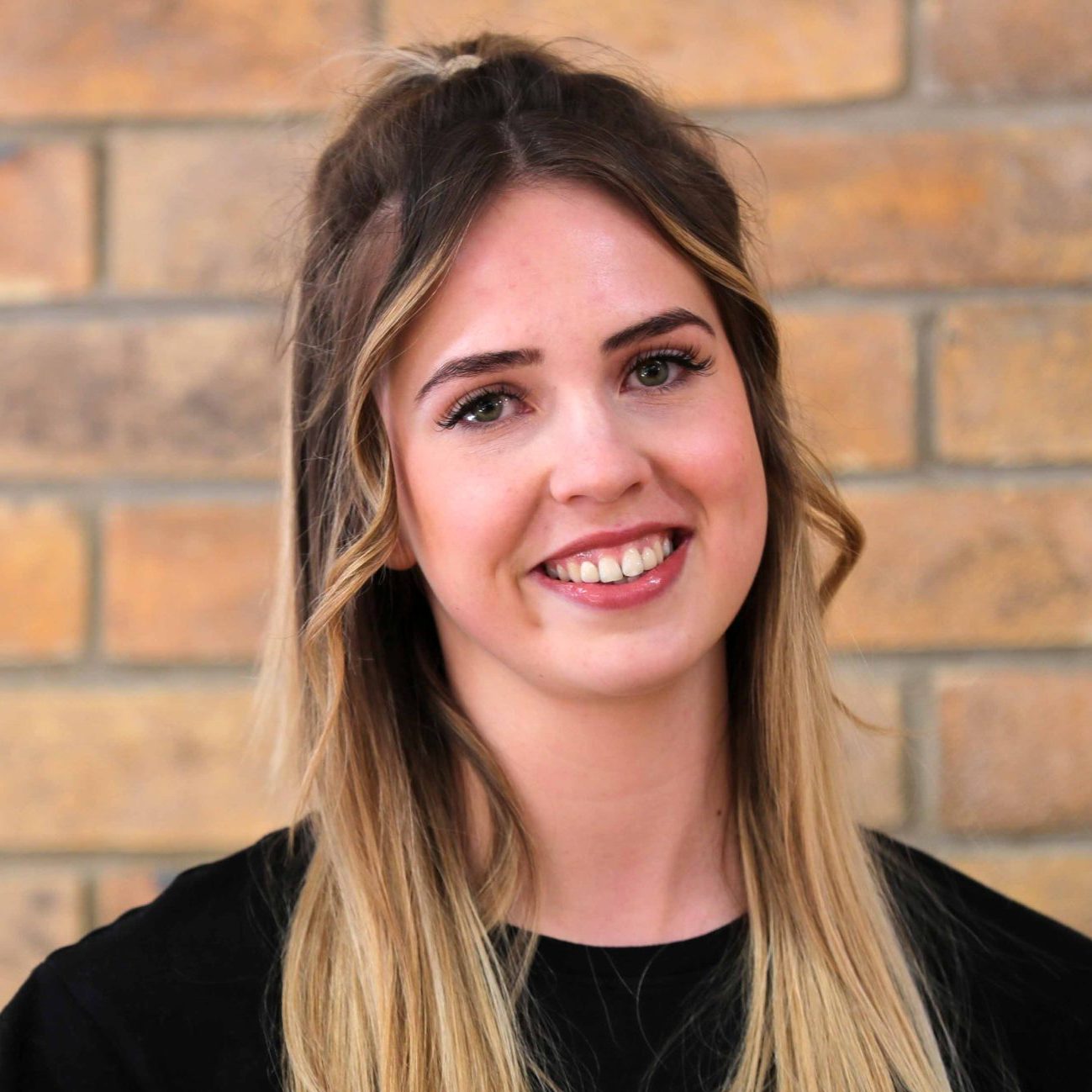 Georgia Skipper
Georgia is one of EYT's regular choreographers and has been co-choreographer on our last 3 musicals.   She is also a regular performer with other theatre groups in Norwich.
Georgia is a Recruitment & Training Officer by day, but also teaches on community dance projects across Norfolk for the Community Sports Foundation.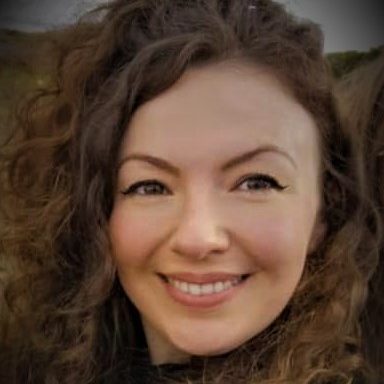 Georgia Finch
Georgia is one of EYT's regular choreographers and she has also been co-choreographer on our last 3 musicals.
Georgia works for HM Treasury by day, but can regularly be seen performing and dancing on stages in Norwich.  She started dancing at the age of 2 and hasn't stopped and still dances regularly with Stella's School of Dance and Lisa's School of Dance.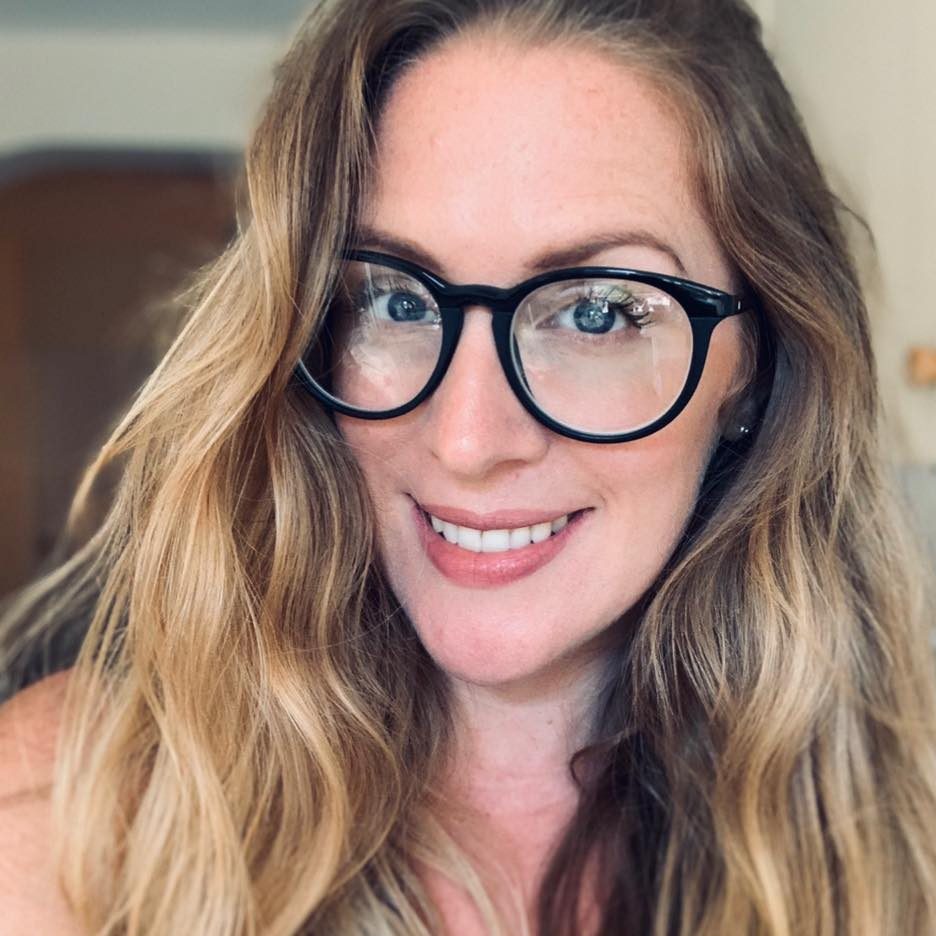 Holly Graham
Holly has been our Musical Director on a number of shows and has regularly supports EYT activities as a tutor and coach.  Holly is a regular performer on stages around Norwich, both in theatre and with her band The Collective.
Trained at London School of Musical Theatre, Holly worked professionally as a singer and musical theatre performer before returning to Norwich to start a family.  Holly works as a HLTA in Norwich.
Inspiring Youth • Nurturing Talent • Resounding Fun