A local theatre project for 8-18 year olds in Norwich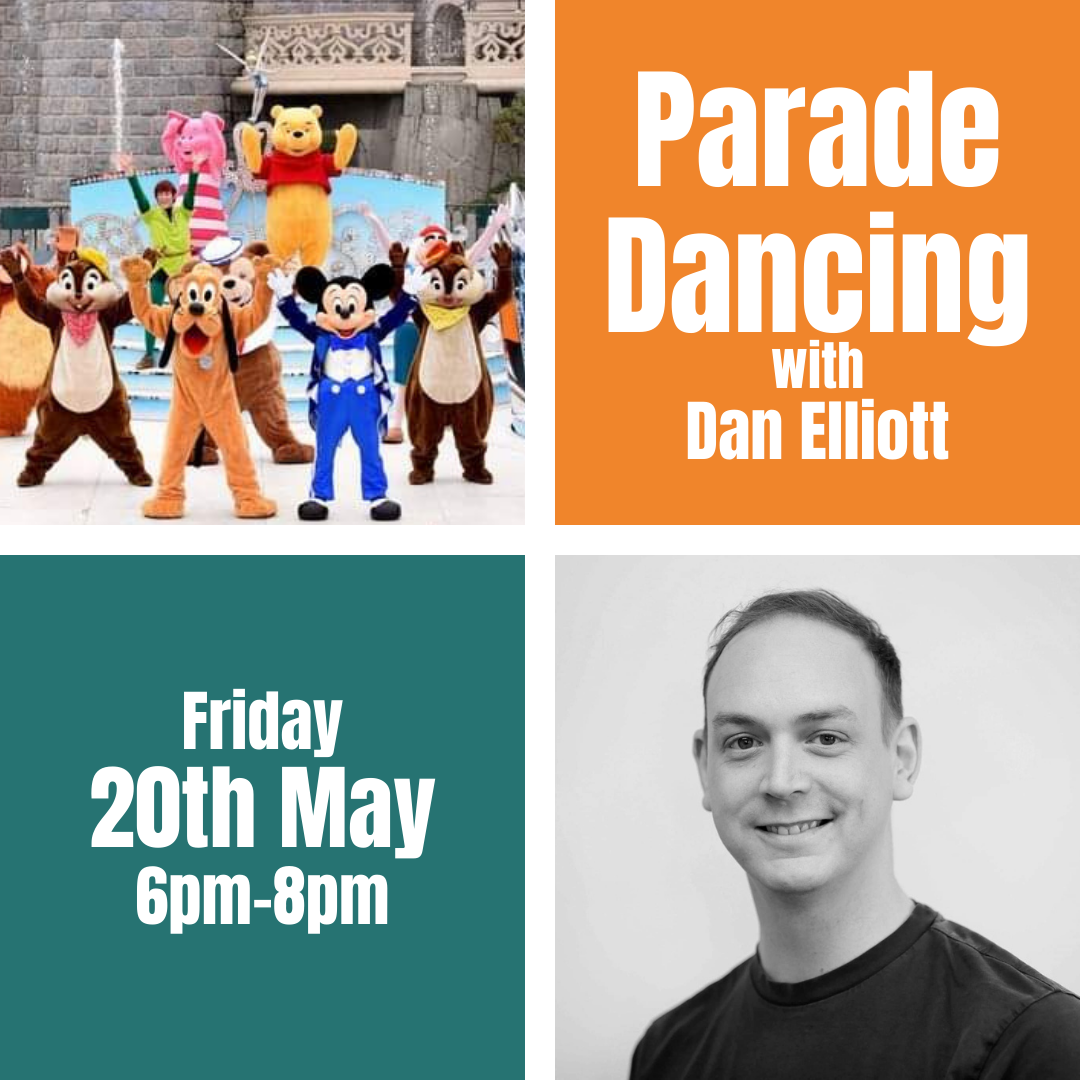 Dance Workshop
Fri 20th May 22
at St Edmunds, Fishergate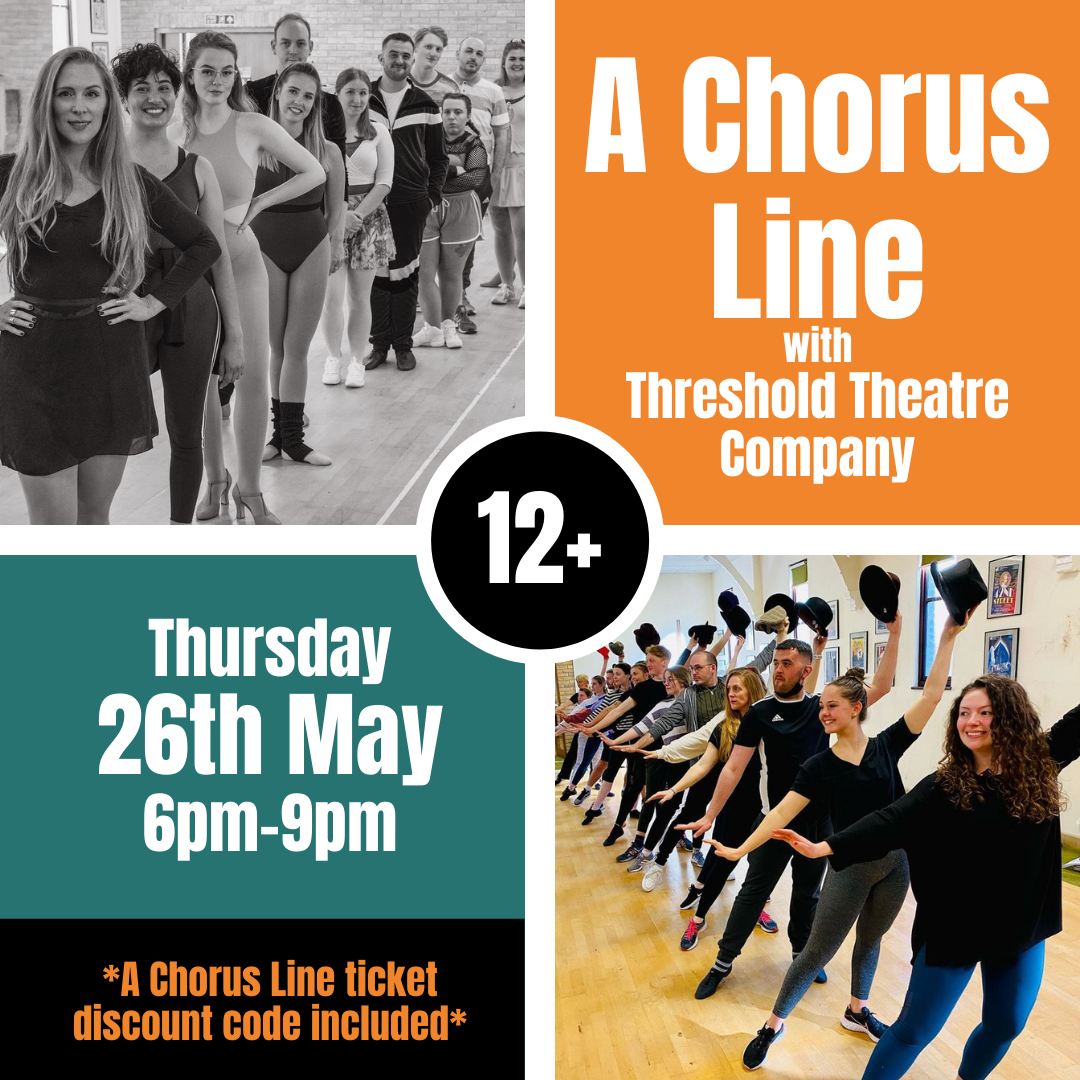 Dance Workshop including free show ticket
Thu 29th May 22
at St Edmunds, Fishergate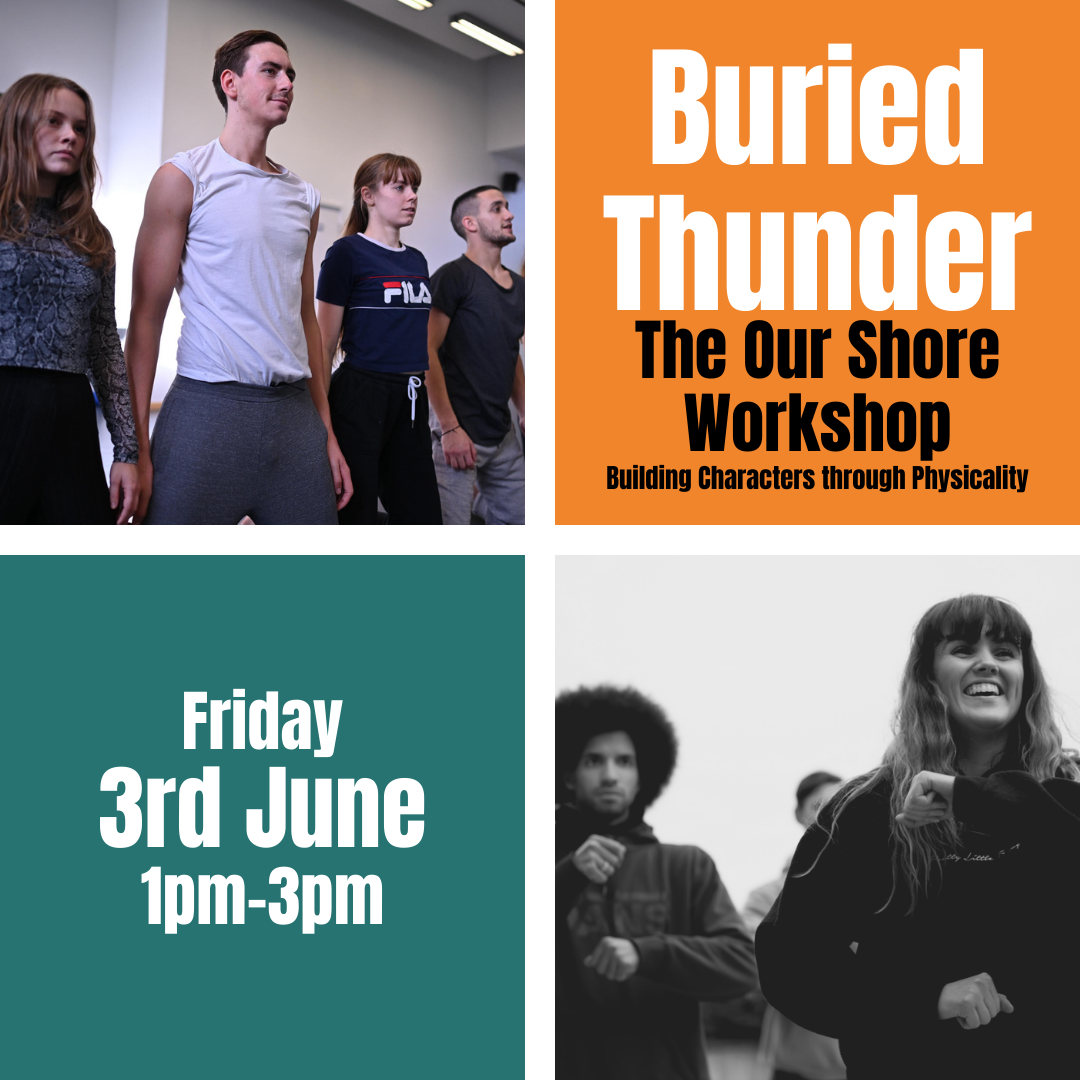 Physical Theatre Workshop
Fri 3rd Jun 22
at St Edmunds, Fishergate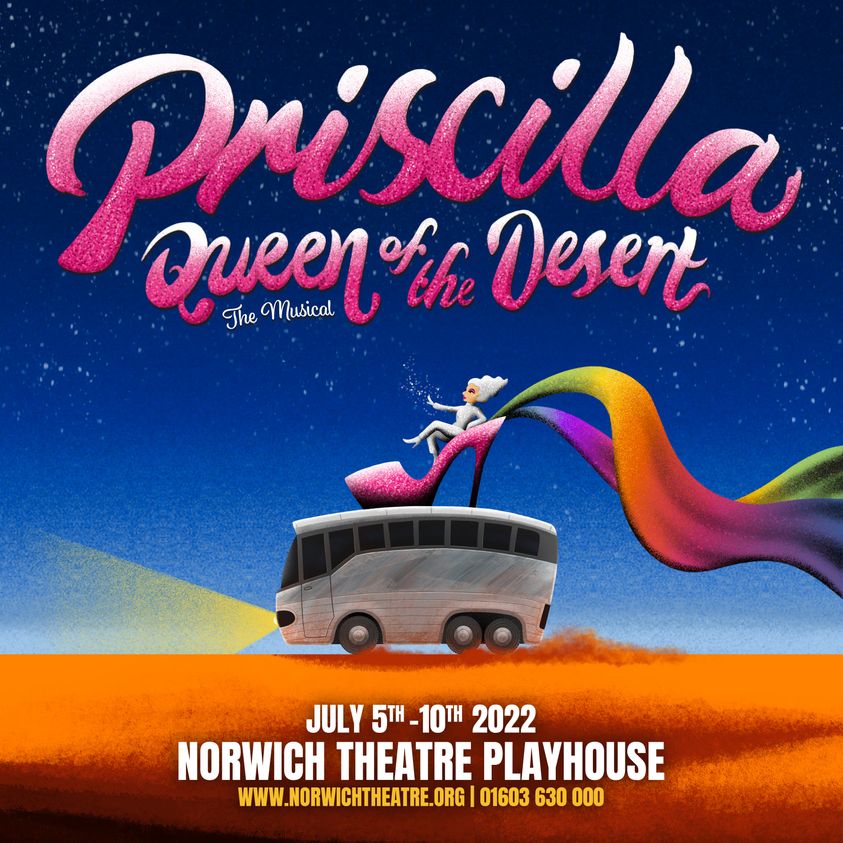 Audition
Sound Ideas Theatre Company are looking for a boy (playing age 8-10) for the role of Benji in Priscilla Queen of The Desert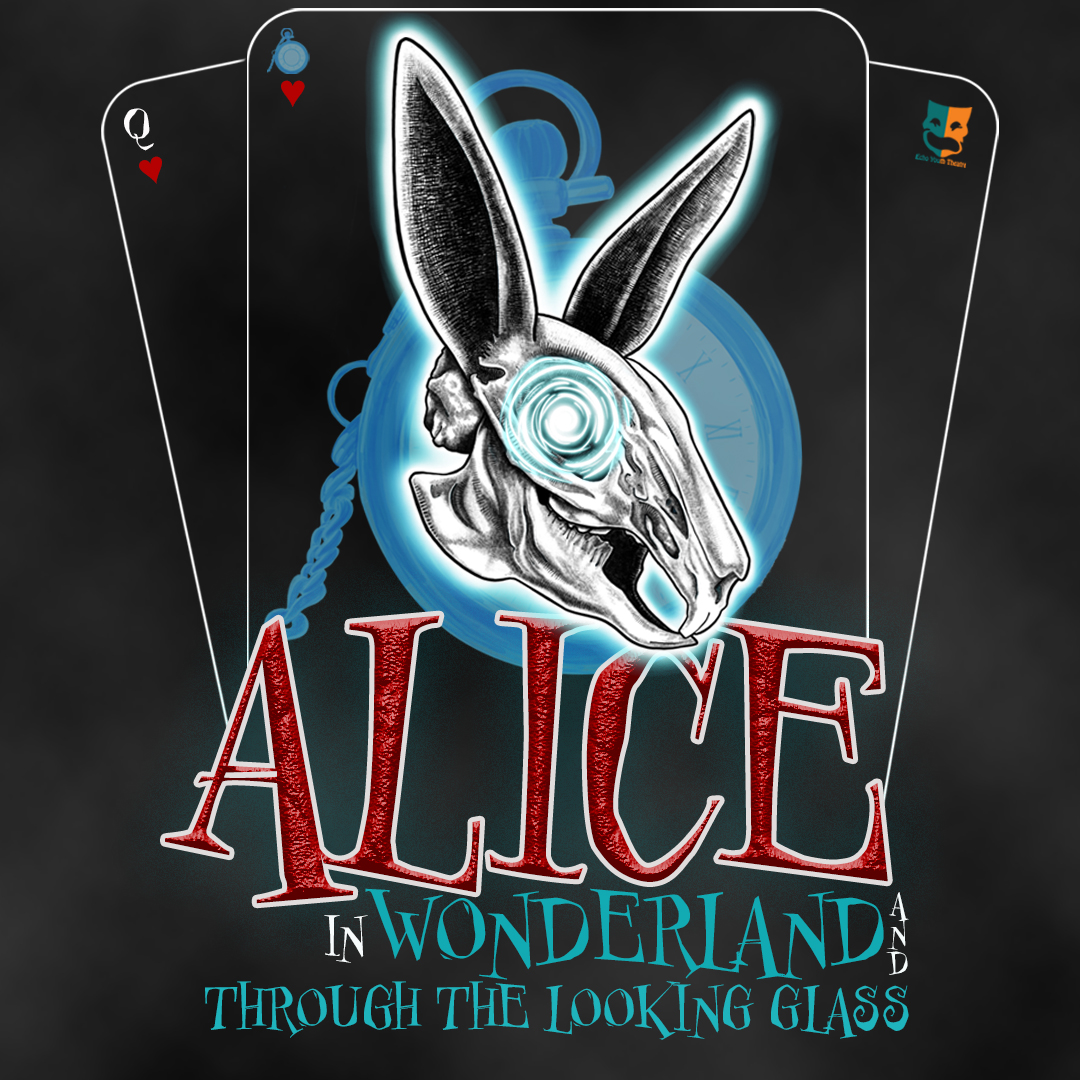 Play Auditions
Info Eve: Fri 10th Jun
Auditions: Fri 24th and Sat 25th Jun
at St Edmunds, Fishergate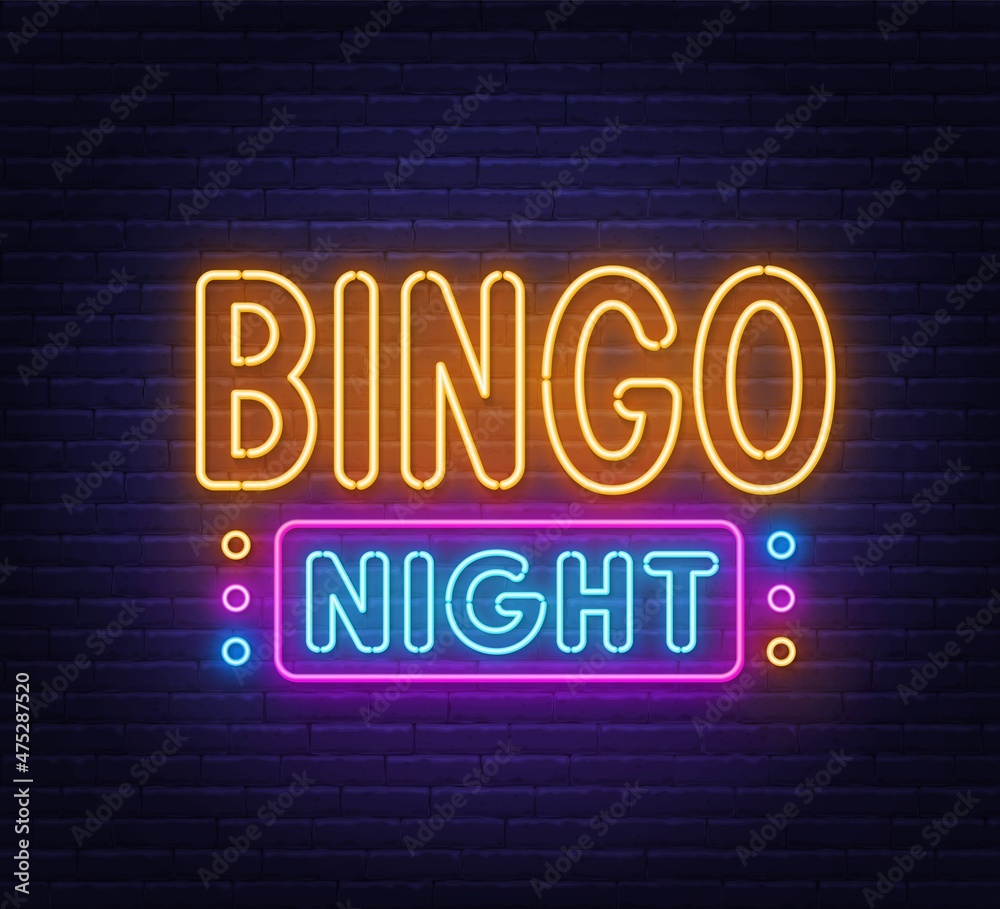 Bingo & Games Night
Sat 11th Jun 22
7-10pm
at St Edmunds, Fishergate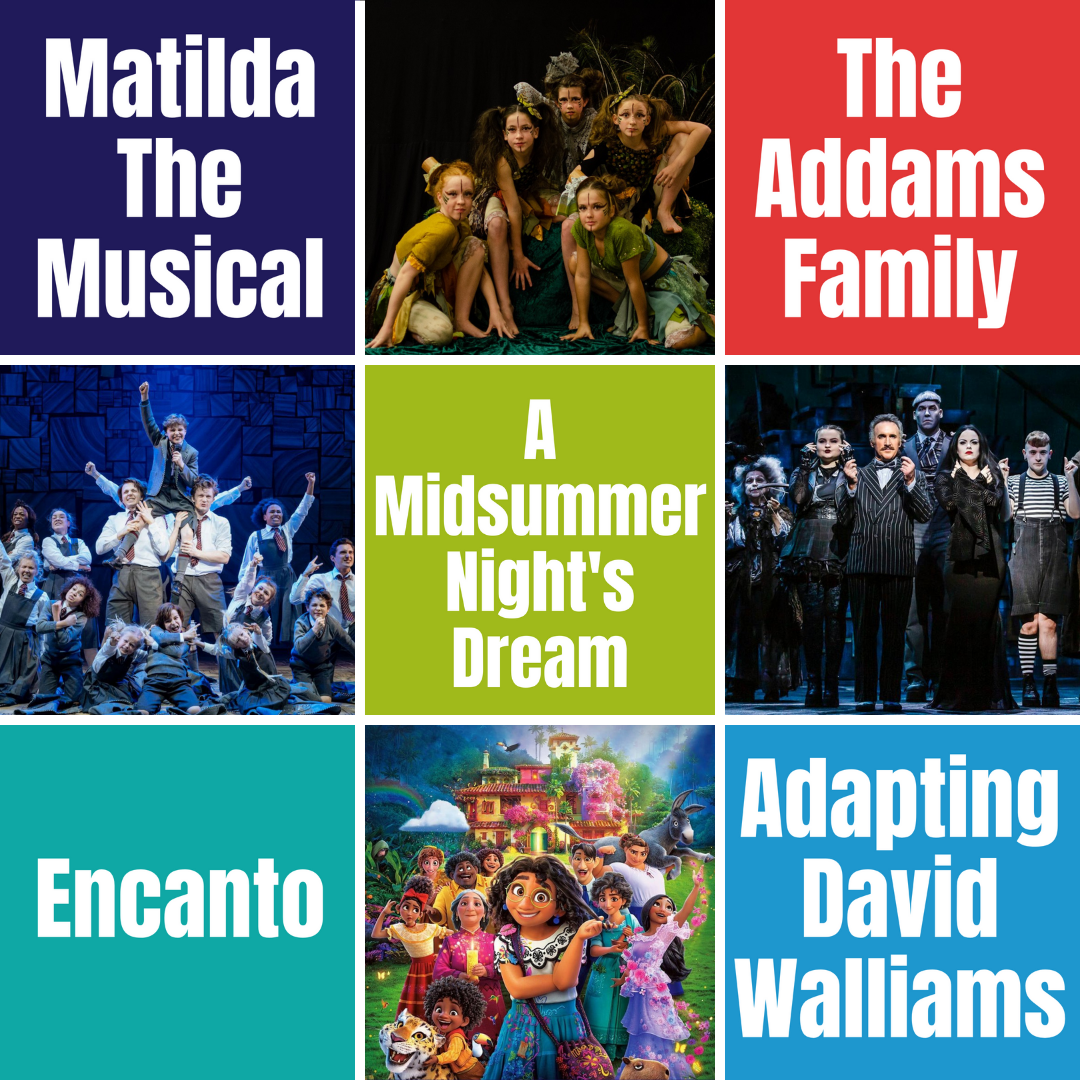 Holiday Activities – Themed Workshops
8-12th Aug
10am – 3pm
at St Edmunds, Fishergate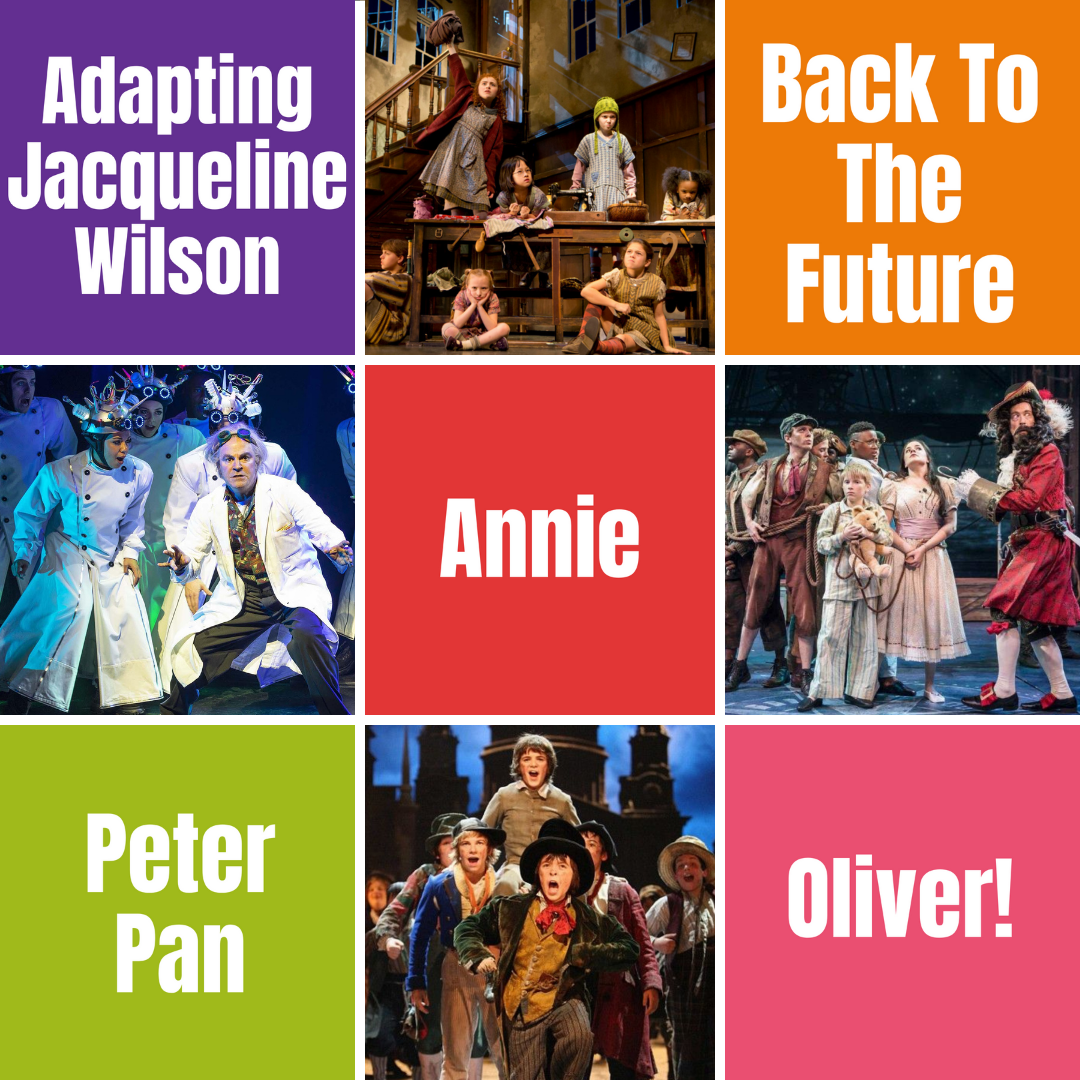 Holiday Activities – Themed Workshops
22-26th Aug
10am – 3pm
at St Edmunds, Fishergate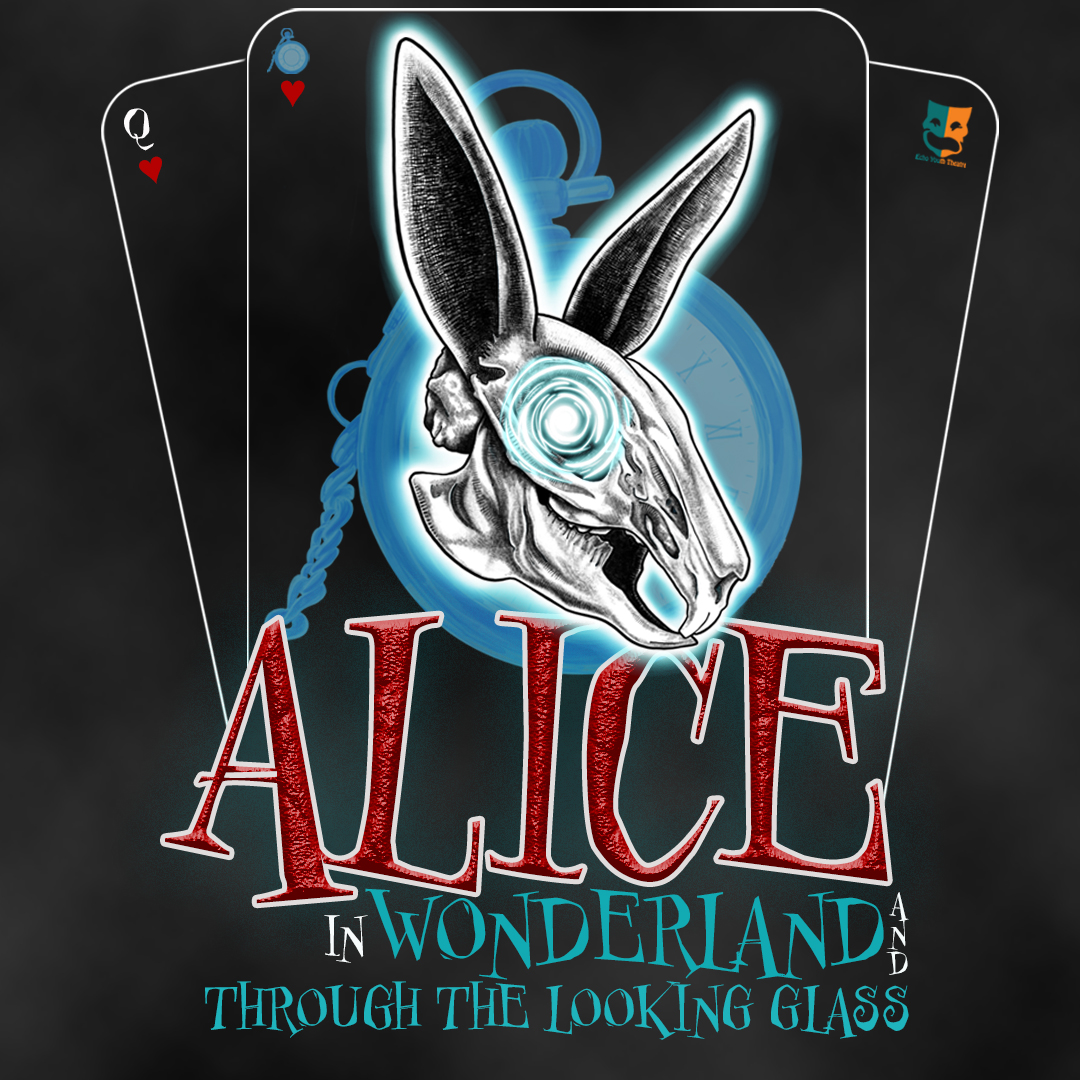 Wed 26th –
Sat 29th Oct
at
THE MADDERMARKET THEATRE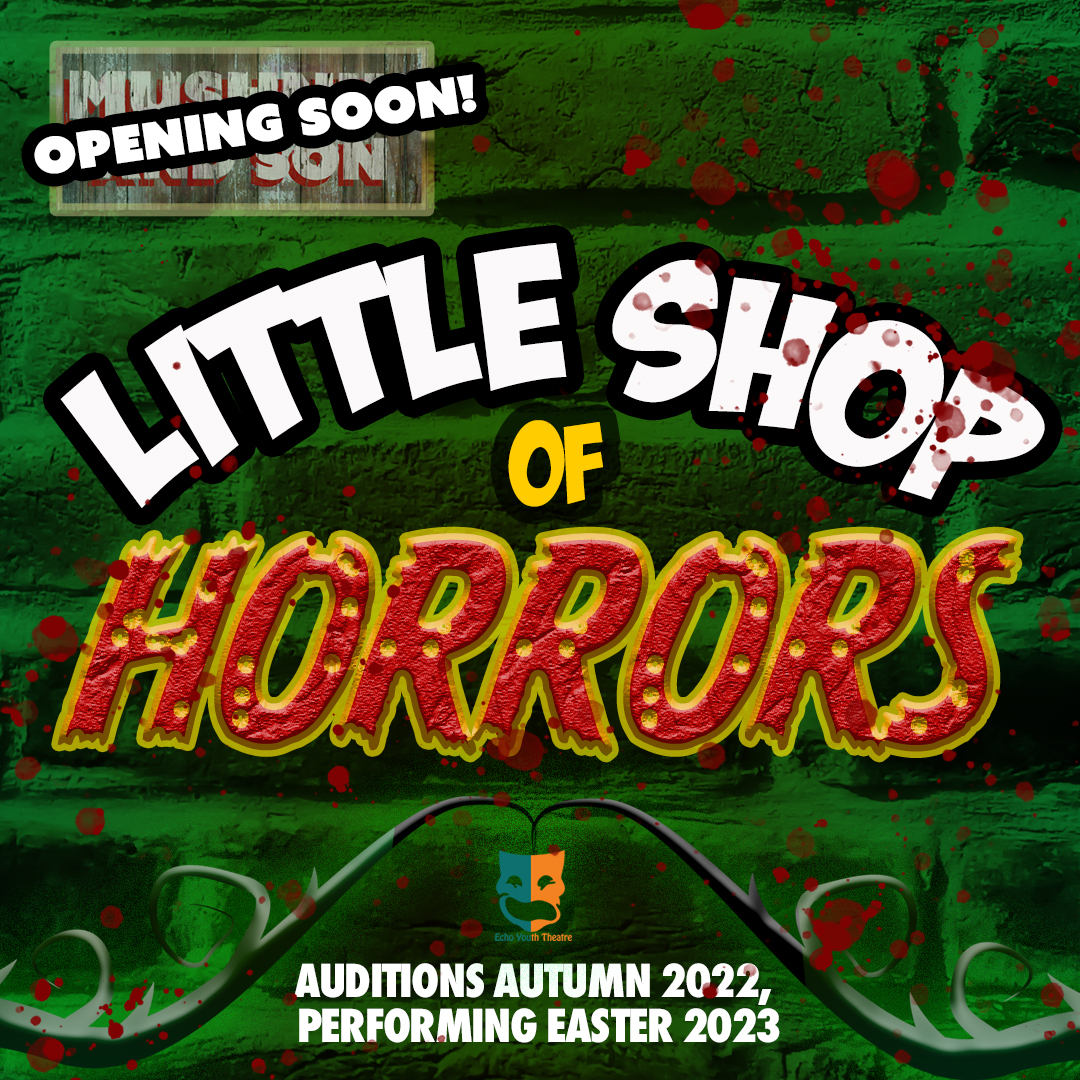 Little Shop of Horrors
Auditions in Dec 22
Performing Easter 2023 at
The Maddermarket Theatre
and a second musical in 2023 …
Auditions in Dec 22
Performing in June 2023 at
The Maddermarket Theatre
Watch this space ….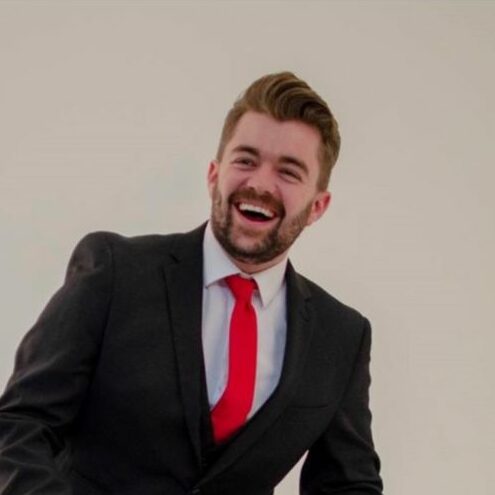 Chris Davidson Music
Private singing lessons for aged 12 and over – discount for EYT members
Inspiring Youth • Nurturing Talent • Resounding Fun
Echo Youth Theatre was created to provide challenging and varied theatre experiences for young people, in the environment of a theatre company, without the burden of regular classes and termly fees.
We understand that young people who are passionate about theatre or performing want to broaden their experiences outside school or regular classes, but equally want to maintain what they already do. Membership of EYT will provide flexible, complementary activities and challenging opportunities to develop new skills.
Echo Youth Theatre will provide opportunities for anyone who wants to be involved including performers, creatives and those interested in the technical aspects of theatre.
We believe that providing a variety of opportunities, working with a range of different directors, practitioners and artists will enable our members to develop both as young people and as all-round performers.
EYT works with some of Norfolk's most talented creative teams to provide high quality productions – check out our archive of past events – plus a series of workshops throughout the year. Members will have the chance to experience all aspects of theatre production and we are keen to support young people, both on stage and back stage, to achieve their theatrical ambitions.
For our first two years we were partnered with and operated from Open Youth Trust, but with the permanent closure of that venue during the 2020 lockdown period, we were temporarily homeless.  However, we are excited to have now secured our new home in St Edmunds Church on Fishergate, Norwich.  We are also delighted that we will be performing in 2021 and 2022 at The Maddermarket Theatre, Norwich
Echo Youth Theatre is run by volunteers and works with volunteers.   If you are interested in joining our team, as a volunteer supporting our activities, please get in touch.  We also have a Friends scheme, if you wish to support us financially.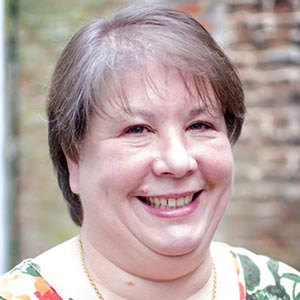 Jo Myers
Jo Myers is a co-founder and Company Director of Echo Youth Theatre. She is responsible for the organisation of the Company and is also the Producer and Production Manager for all our shows.
Jo is an ex-Army officer and HR Manager who is now retired from paid work, but alongside EYT, she volunteers with The Maddermarket Theatre and has recently joined the Board of Trustees.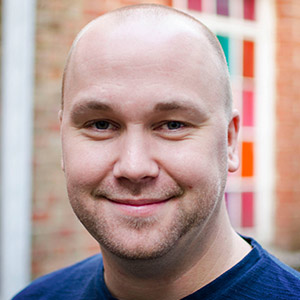 Dan Rayner
Dan Rayner is a co-founder and company director of Echo Youth Theatre. Dan is the Artistic Director also responsible for  ensuring the wellbeing of the young people involved.
Dan has worked professionally onstage and off – from acting, directing and crewing, to designing and company management.  He is currently a drama teacher and head of year at Hellesdon High School.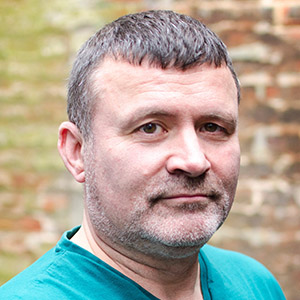 Dave Myers
One of the Echo co-founders and Directors, Dave oversees the Technical aspects of the Company, supported by a team of volunteers.
Dave has been volunteering on the Norfolk theatre scene for over 15 years and has stage managed, crewed and teched over 60 shows across dozens of venues in Norfolk. An ex-Army officer, he is now a self-employed Project Manager working in the PFI sector.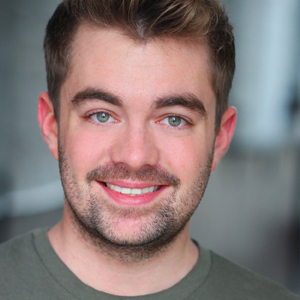 Chris Davidson
Chris is EYT's Performance Coach and he is also one of our regular Directors for our shows.
Trained at Mountview Academy of the Arts, Chris worked professionally as a singer and musical theatre performer for a number of years performing across the world, before returning to Norwich.
Chris now runs his own Vocal Coaching service as well as working for Norfolk County Council.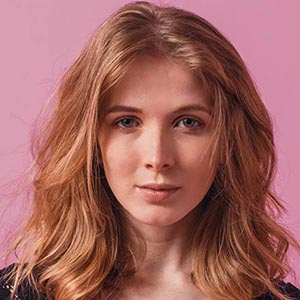 Cathy Wilson
Cathy is EYT's Activities Co-ordinator and she has also been Assistant Director on a number of shows.  Cathy regularly performs and dances with other theatre groups in Norfolk.
With a BA (Hons) in Drama and Literature and MSc Business Management, Cathy combines her love of the arts with her marketing and management skills in everyday life, working in Payroll by day and rehearsing by night.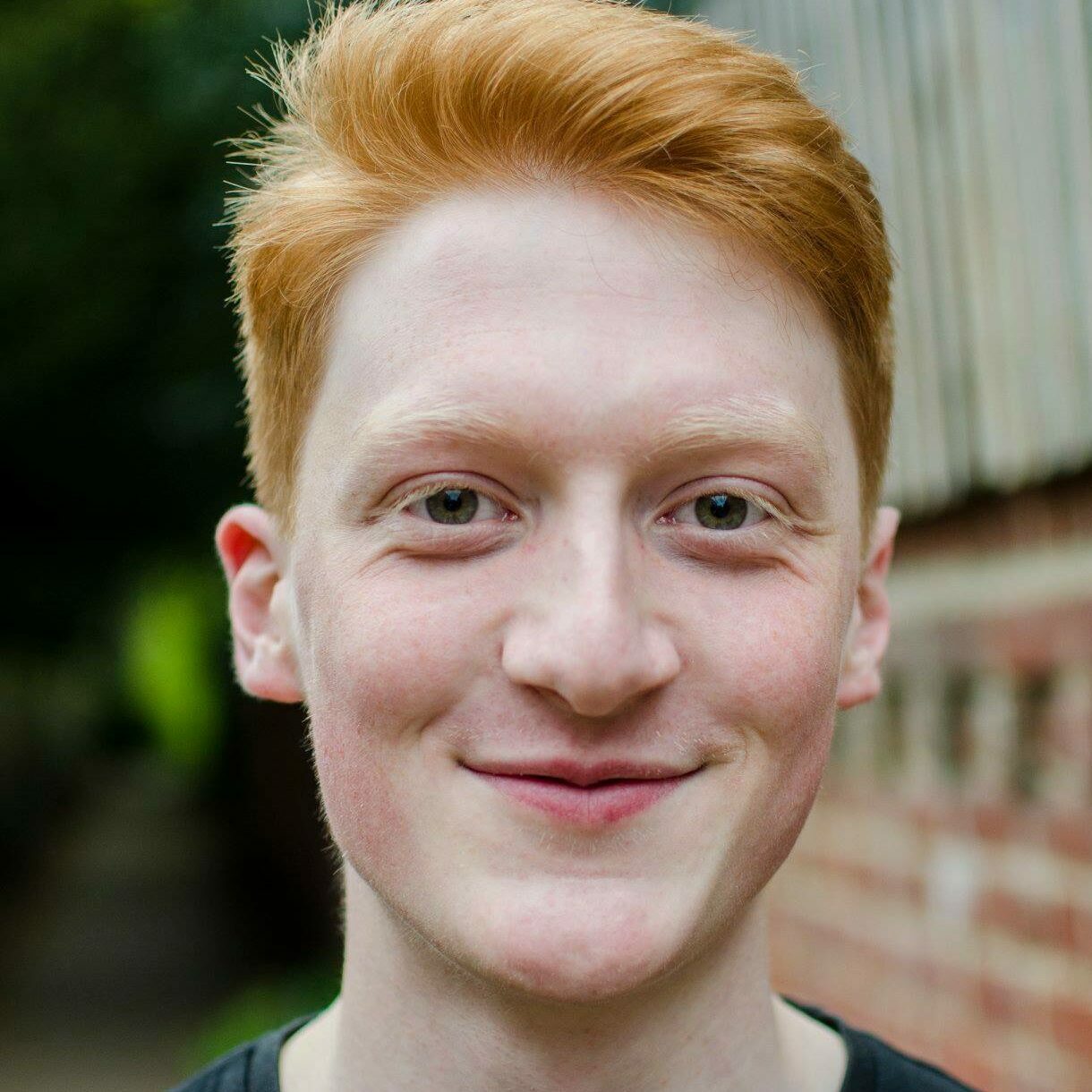 Nic Gordon
As EYT's graphic designer, Nic is responsible for our amazing artwork on posters and the design of our professional quality programmes.
Nic is an NUA graduate working as a freelance illustrator by day.  By night, he is also widely involved in a number of theatre groups in Norwich and often seen performing on stage.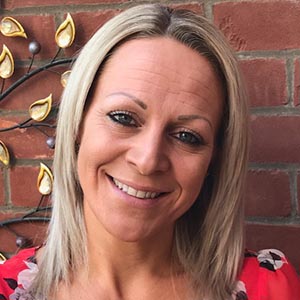 Nina Green
Nina  is EYT's marketing manager and she oversees the Company's media output and advises the management team.
Nina is a former broadcast journalist and radio news editor but has spent the majority of her career in media management and communications for a large public sector organisation.
Nina has always loved all aspects of theatre with a particular love for musicals.