A local theatre project for 8-18 year olds in Norwich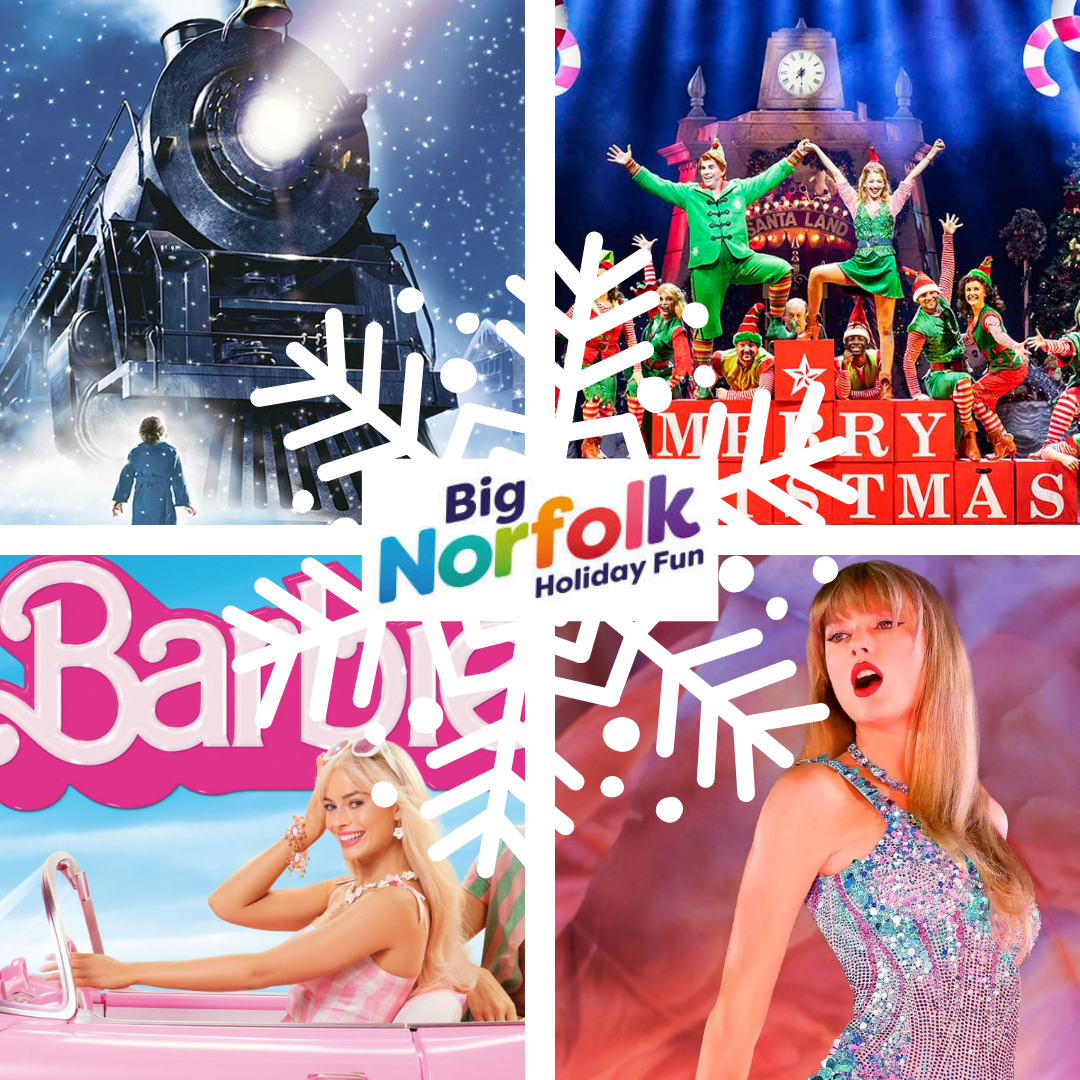 Activity Days
for 7-12 yr olds
21st & 22nd Dec 23
and
2nd & 3rd Jan 24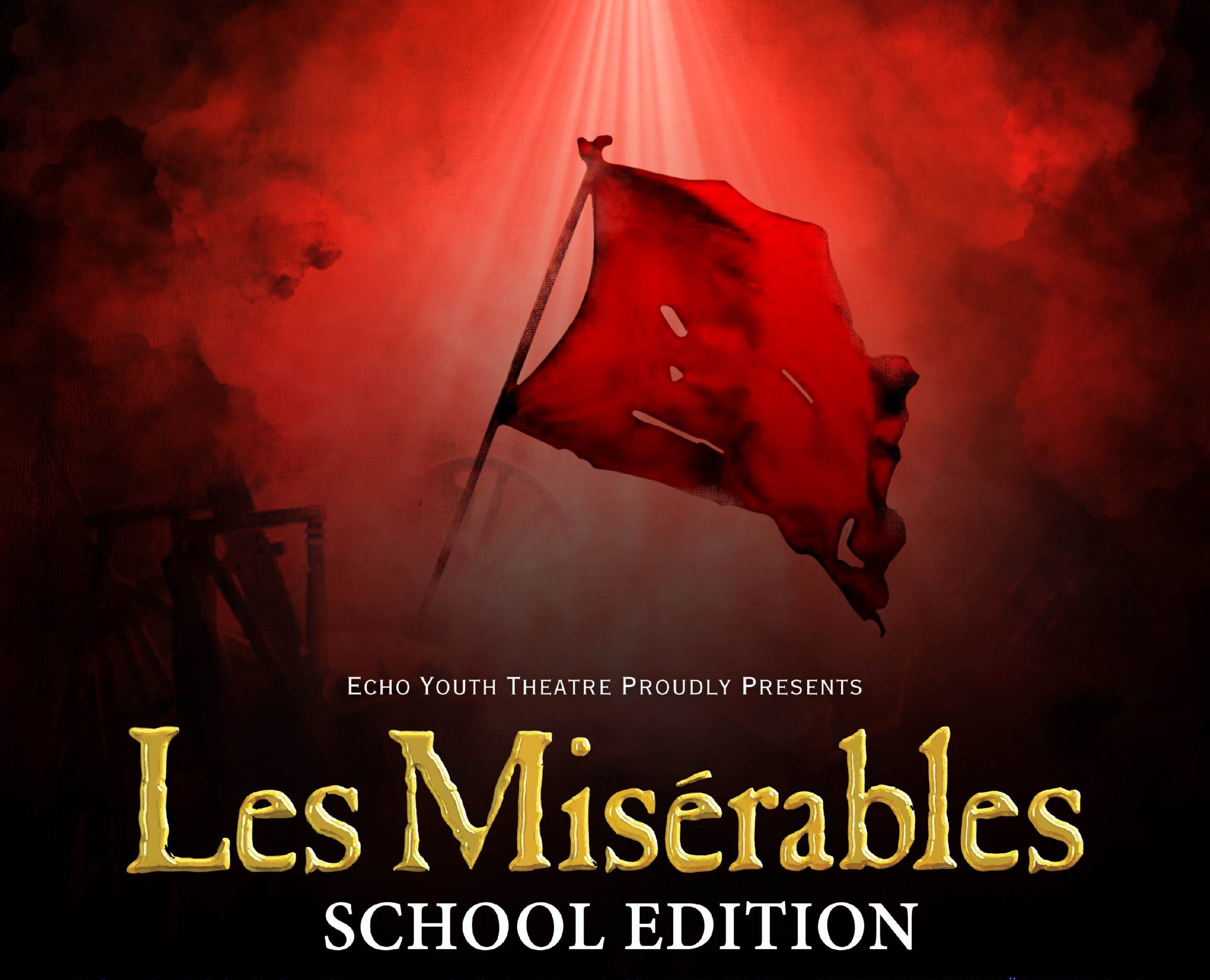 Performances
 4-7 Apr 24
at
The Walter Roy Theatre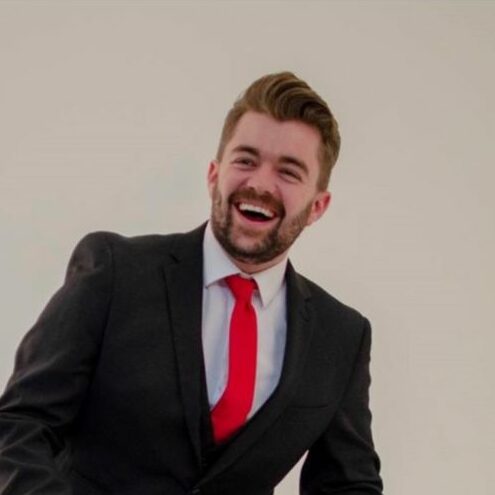 Chris Davidson Music
Private singing lessons for aged 12 and over – discount for EYT members
Inspiring Youth • Nurturing Talent • Resounding Fun
Echo Youth Theatre was created to provide challenging and varied theatre experiences for young people, in the environment of a theatre company, without the burden of regular classes and termly fees.  We are a volunteer-led Communnity Interest Company.
We understand that young people who are passionate about theatre or performing want to broaden their experiences outside school or regular classes, but equally want to maintain what they already do. Membership of EYT will provide flexible, complementary activities and challenging opportunities to develop new skills.
Echo Youth Theatre will provide opportunities for anyone who wants to be involved including performers, creatives and those interested in the technical aspects of theatre.
We believe that providing a variety of opportunities, working with a range of different directors, practitioners and artists will enable our members to develop both as young people and as all-round performers.
EYT works with some of Norfolk's most talented creative teams to provide high quality productions – check out our archive of past events – plus a series of workshops throughout the year. Members will have the chance to experience all aspects of theatre production and we are keen to support young people, both on stage and back stage, to achieve their theatrical ambitions.
For our first two years we were partnered with and operated from Open Youth Trust, but with the permanent closure of that venue during the 2020 lockdown period, we were temporarily homeless.  However, we are excited to have now secured our new home in St Edmunds Church on Fishergate, Norwich.  We are also delighted that we will be performing in 2022 and 2023 at The Maddermarket Theatre, Norwich