ST EDMUNDS CHURCH
FISHERGATE
A new community venue for Norwich
and the home of Echo Youth Theatre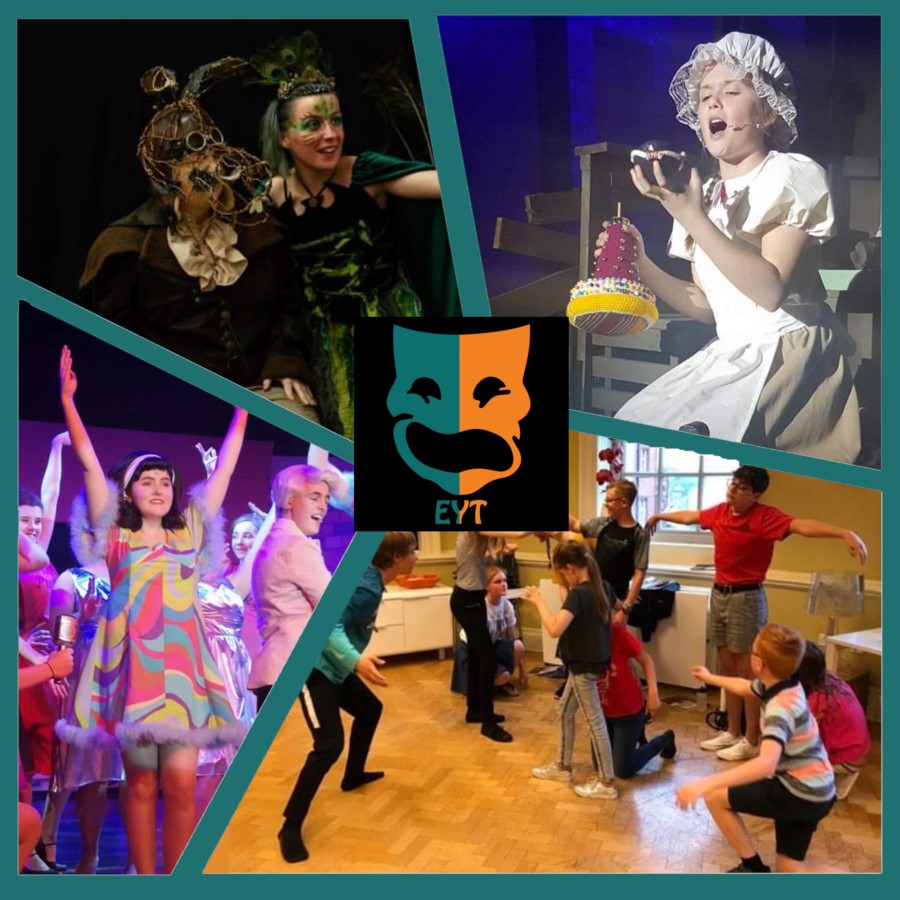 Echo Youth Theatre
Challenging and varied theatre experiences for young people, aged 8-18, without the burden of regular classes and termly fees – see our programme of events and upcoming shows and sign up to get involved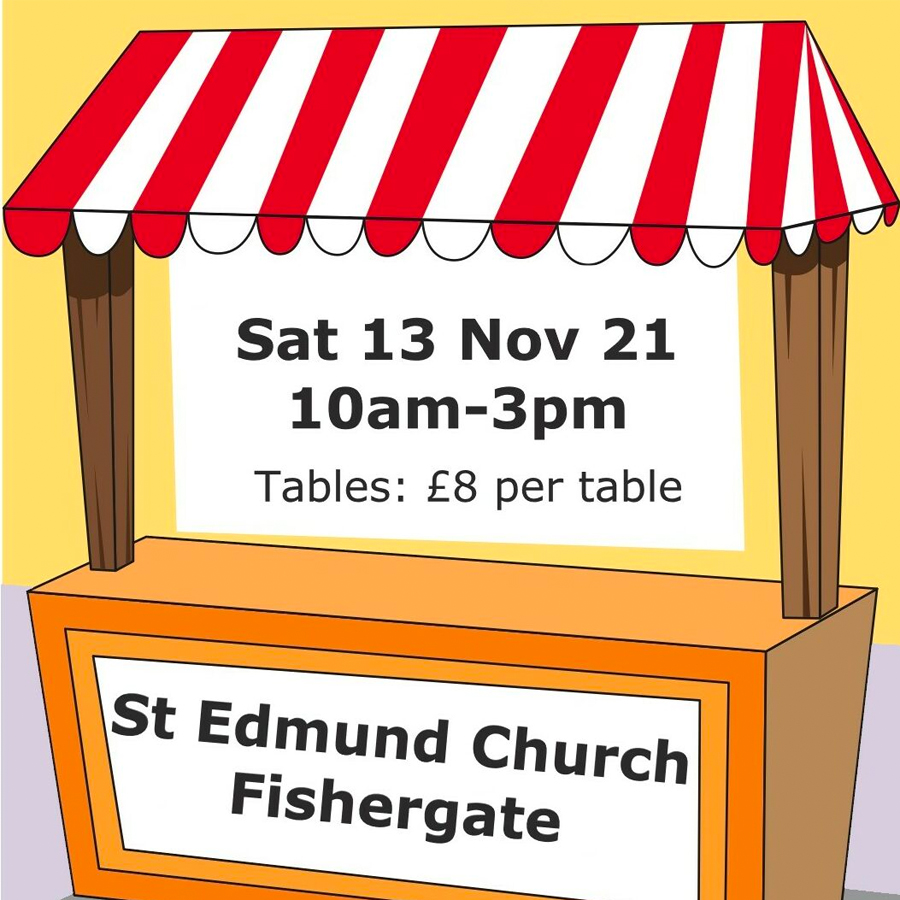 Table Top Sale
Had a lockdown clear-out and need to move stuff on?  Book a table at our Table Top Sale and earn cash for your clutter
£8 per table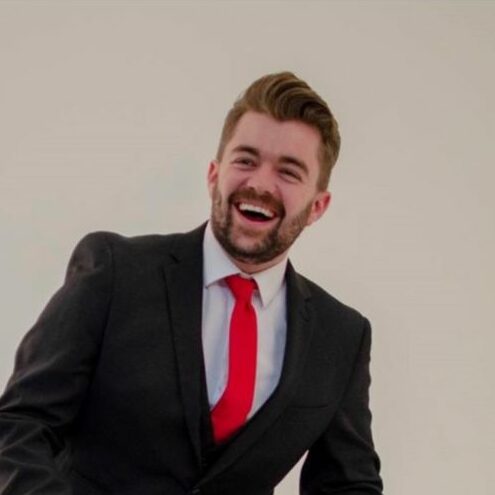 Chris Davidson Music
Private singing and vocal tuition available for adults and students aged 12 and over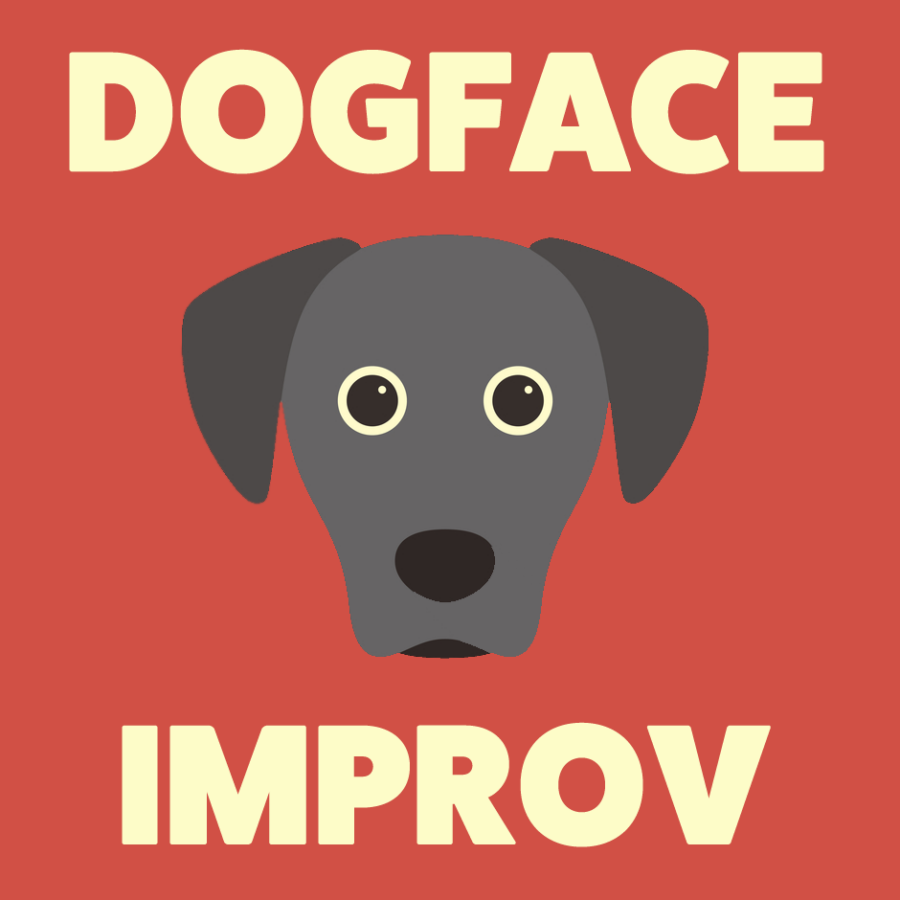 Improv Comedy Classes for Adults
Whether you want to be a comedy performer, or just want to get together and have some silly fun with a bunch of nice people, we want to show you that anyone who wants to can do improv.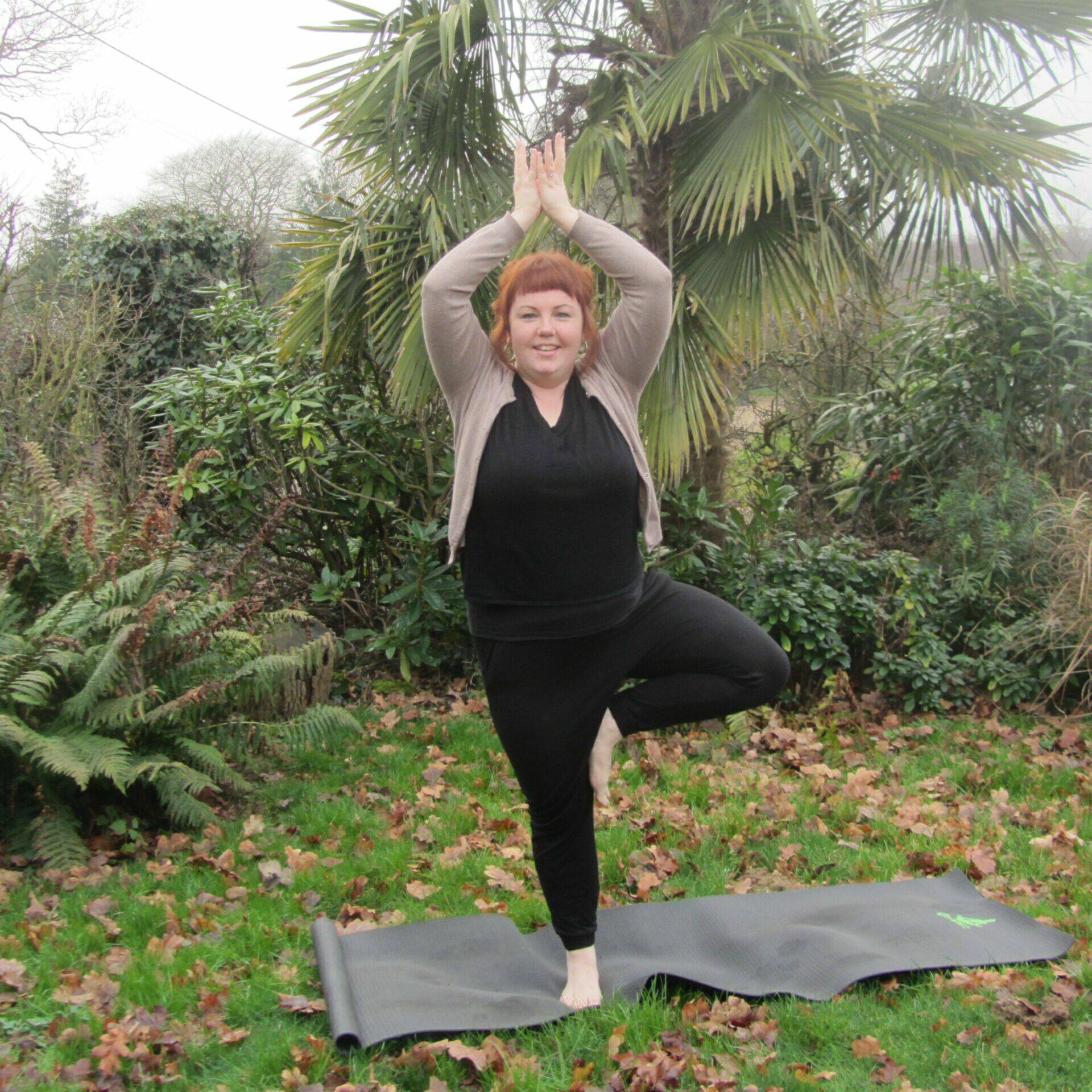 Bhava Yoga with Rosy
Mondays 6pm – 7pm – £7.50
A Hatha style yoga class – everybody welcome.  Mats provided or bring your own.
For more information, please contact Rosy on 07493053533 or
We have a beautiful, well-equipped open space available – the main hall is spacious and airy and suitable for many different events and activities.  There is a good size kitchen area with seating on the mezzanine floor, which is available with a main hall booking.
There are 3 toilets (one toilet is larger and was originally built for disabled access, but there may be accessibility issues for larger wheelchairs).
Hire prices vary depending on the time required and regularity but start from £10 an hour.  We currently have lots of daytime availability and are looking for suitable groups and organisations to share the space with us.
We also have one office for rent.   Suitable for at least two people, plus a table or sofa, the space is airy with good wifi connection.  The office is on the first floor, off the main hall, and would come with shared access to the kitchen area.
If you are interested, please get in touch and you will be very welcome to come for a look around.