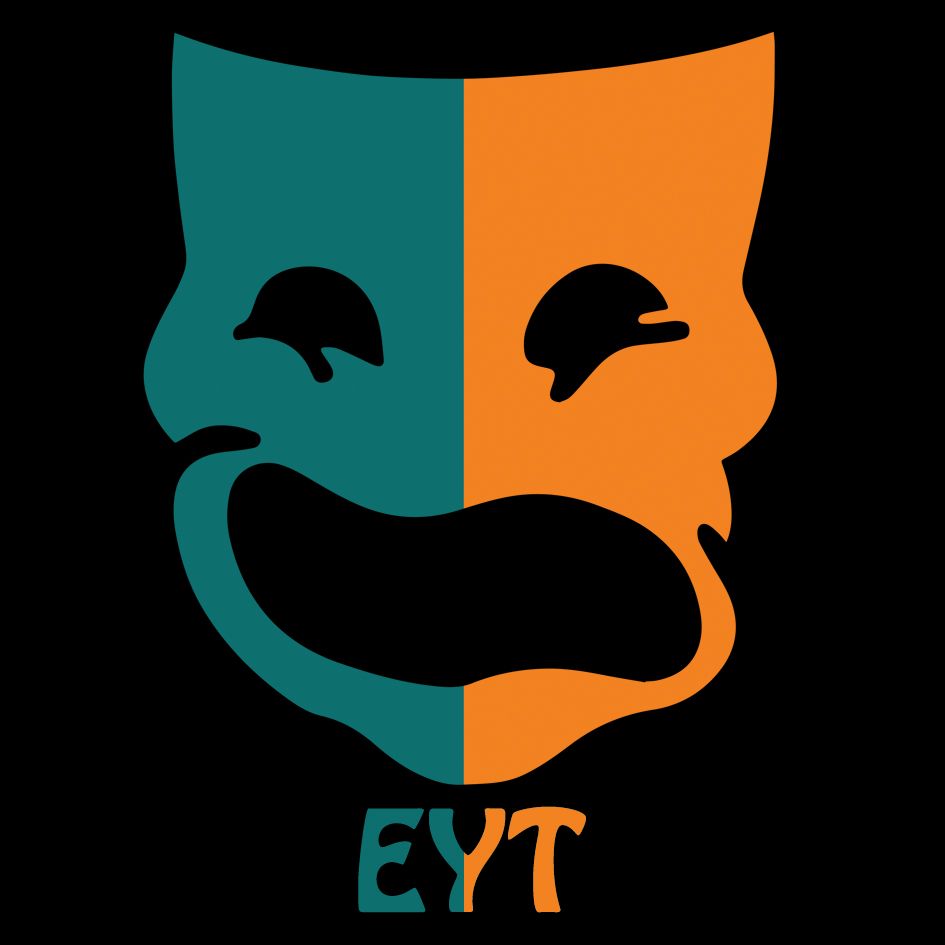 JOIN ECHO YOUTH THEATRE TODAY!
Becoming a member of Echo Youth Theatre will give access to our wide range of workshops and events.
For just £15 per year, you will receive advance notice of audition opportunities, huge discounts on our workshop programme, with priority booking, access to our free workshops and invitations to our social events and functions.
Our membership fee comes with no obligation, so you can pick and choose which events you want to attend. Once registered, you will receive our regular news updates so you can keep in touch with what we are planning.