JUMPSTART – A CELEBRATION OF THEATRE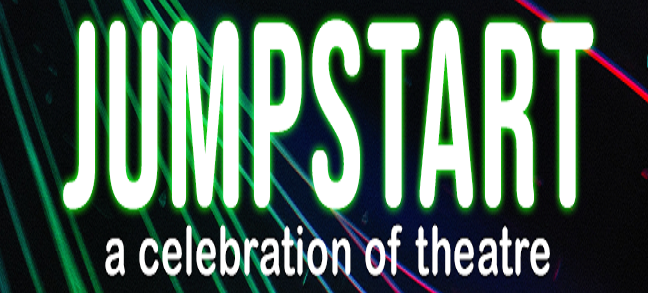 TO BE PERFORMED AT THE MADDERMARKET THEATRE, NORWICH
20TH DECEMBER 2021
 WE ARE DELIGHTED TO BE ABLE TO PERFORM A CONCERT AT THE MADDERMARKET THEATRE
on 20th DECEMBER 2021
We have put together a fun packed programme of performances – musical theatre, acting, songs and dance – to create a fun evening of theatre to showcase our amazing members.
REHEARSAL VENUE – ST EDMUND CHURCH FISHERGATE NORWICH NR3 1SE
Rehearsals will start Thu 18th Nov, through to the concert with a dress rehearsal in theatre on Sunday 19th Dec 21.
Ensemble numbers will be rehearsed Mon / Tue / Thu / Fri evenings and Sunday afternoons – but you will only need to come to the rehearsals for the numbers that you choose to be in. The days each number will be rehearsed are on the programme.  Please only apply to be in the numbers that you can definitely attend rehearsals for.
Solo and duet rehearsals will be arranged with you in person.
AUDITIONS WILL BE HELD AT ST EDMUND CHURCH, FISHERGATE, NR3 1SE
Auditions for solo acts will be held on Sat 13 Nov 21, 4-6pm
If you are interested in auditioning for a solo or duet, please fill in the audition request on the sign up form below (you can also let us know which ensemble numbers you also want to be part of on the same form)
You will need to attend the whole session and will be asked to audition in front of the other auditionees.
Taking part is free to members.  You don't need to be a member to take part, but there will be a fee of £10 to non-members. We welcome everyone who wants the chance to perform to sign up and be involved.
There will be no costume, as such, but we may ask for you to wear particular styles or colours for some numbers.  We will help out where we can from our costume stores, so please ask if you need anything when the instructions go out.