Wednesday 13th April 2022
6pm – 9pm
at St Edmunds Fishergate NR3 1SE
Join Molly for a one-off workshop to practice your audition skills and audition monologue.  
This workshop is open to all current members and also our ex-members.  It is suitable for all ages. 
You will need to bring with you a monologue of approx 1 min to perform.  This can be anything and, if you would like some help finding something suitable, please get in touch and we can send you some options.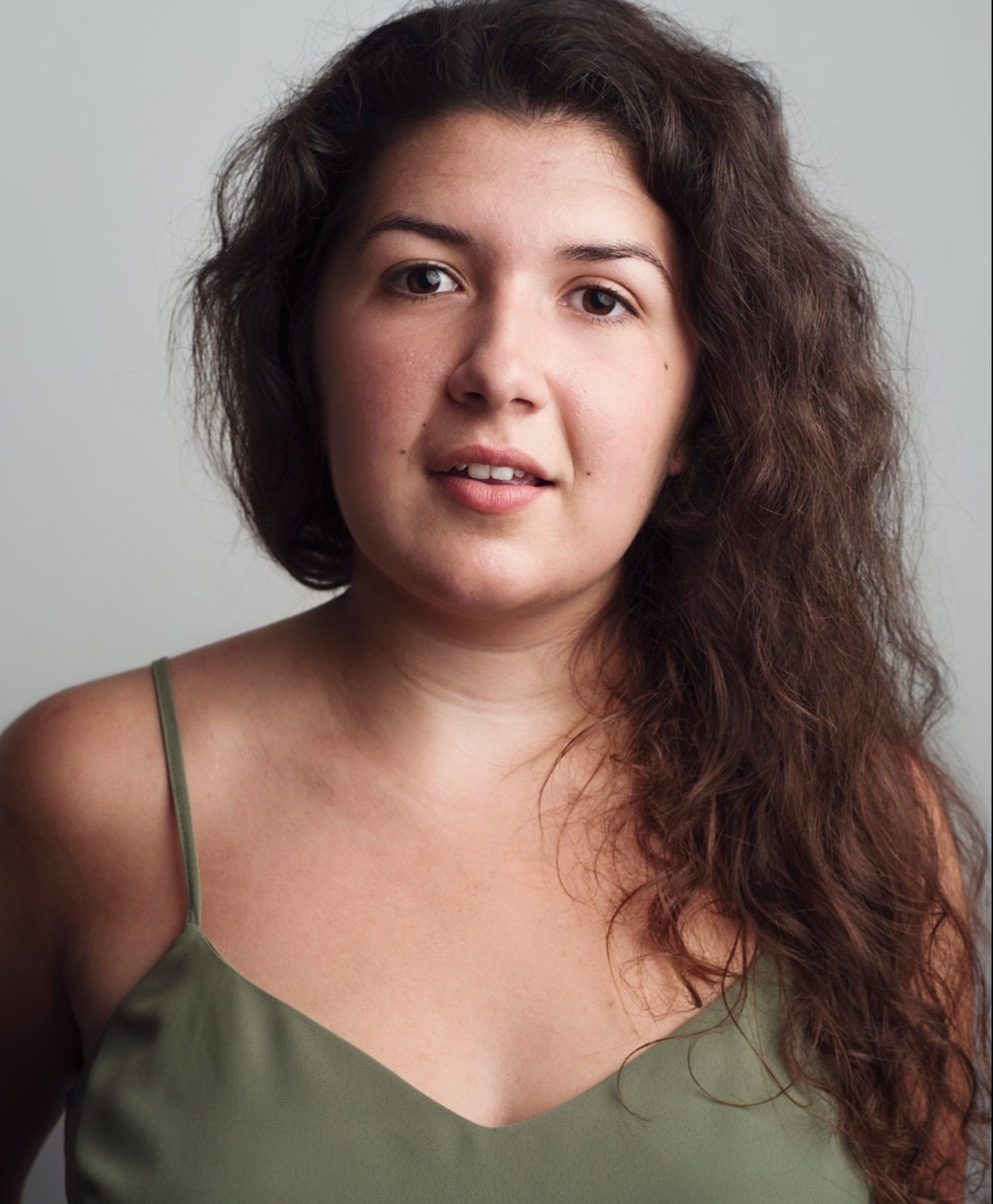 Molly Cutter graduated from Central School of Speech and Drama with a 1st Class Honours degree in Acting in 2021.
Molly performed in youth theatre in Norwich from the age of 9 and spent 2 years auditioning for drama college after leaving Sixth Form at CNS.  Acting degree courses prefer their students to be older than the average undergraduate, so Molly embraced her gap years by continuing to act in Norwich with local theatre groups, whilst working and travelling.
After graduating from Central last year, Molly has been living in London both working and auditioning, taking her first steps in the industry.  Molly would like to share her experiences and pass on the knowledge she has gained through her training, to assist the next generation of aspiring actors from Norwich.
Whether you are auditioning for drama college, one of the national youth theatres, preparing for a Speech & Drama exam, GCSE, or A Level, or just preparing to audition for your next local production, the key to good performance is practice.
So come and join us for the workshop, bring a monologue (or contact us if you would like us to snd you some options) – you can bring any piece of spoken word, play extract or even song lyrics that you can perform as a monologue.  Just make sure it is about 1 minute of performance.
In the workshop, you will have the chance to perform the piece, receive feedback and give peer feedback to others.  You will also have the chance to work on the feedback and develop your performance.