An exciting one-off workshop
Friday 15th October 2021
6.30-8.30pm
at St Edmunds Fishergate NR3 1SE
(minimum age for attendance is 10)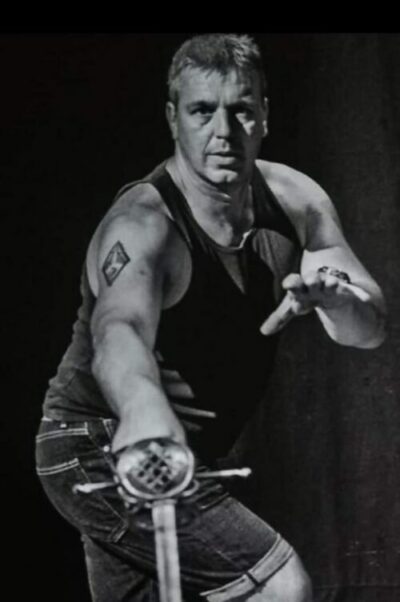 Join Paul on this exciting 2-hour workshop to learn stage combat, both armed and unarmed.  You will learn how to perform fights effectively and safely on stage, and will also have the opportunity to train with swords and staffs.
Paul has been involved in stage combat since the early 1990's, training initially with The Society of British Fight Directors. He won various performance awards as an actor and then started on the journey of becoming a fight choreographer. He has been involved with fights for theatre, TV and more recently working with stuntmen and stunt coordinators in an upcoming movie.  Locally, he has worked on a joint project between the Theatre Royal, Norwich and The RSC .  Paul works extensively as a professional fencing coach and has students who compete nationally and internationally. 
Stage combat is an important part of any actors journey.  Stage combat is fun when performed safely and really useful as a performance skill.  Don't miss this amazing opportunity to train with a professional fight director!