'COME FROM AWAY'  WORKSHOP
An exciting one-off workshop
Wednesday 2nd March 2022
6.00-8.30pm
at St Edmunds Fishergate NR3 1SE
Workshop Fee: £5 for Members*
(£12 for non-members) 
* if you have paid the annual membership fee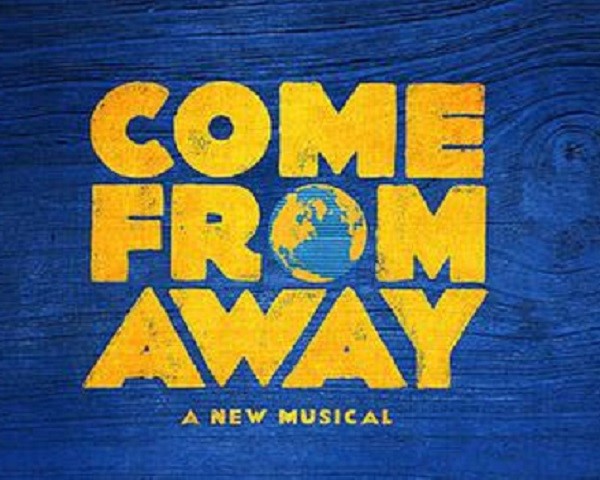 'The best new musical since Hamilton… funny, fast and irresistibly open-hearted without being sappy.' (Times Hot List)
Discover the remarkable true story of a small town that welcomed the world.
Winner of every major UK award for Best New Musical, Come From Away shares the incredible real-life story of the 7,000 air passengers from all over the world who were grounded in Canada during the wake of 9/11, and the small Newfoundland community that invited these 'come from aways' into their lives.
In this workshop, Jessica will be working on the rousing opening number from the show "Welcome to the Rock" which is an ensemble song, with individual spoken monologues, set to some fast-paced physical theatre – there will be something for everyone to enjoy and guaranteed to lift your spirits!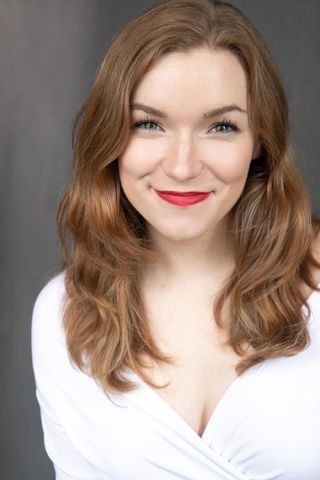 Jessica graduated from the Guildford School of Acting in 2019 with a First Class honours degree in Actor Musicianship and the Award for Highest Performance. The course at GSA allowed Jessica to train in four disciplines: acting, singing, dancing and musicianship, preparing her for all types of theatre.  Jessica loves intertwining all of her skills and making new discoveries with them.
Jessica has worked as an actor-musician and performer since graduating (pandemic permitting) and her recent professional credits include Thursford Christmas Spectacular as a soloist, Shakespeare's 'The Merchant of Venice' as an actor-musician, 'Robin Hood' in the role of Will Scarlett in pantomime and Sally in a regional tour of 'Me and the Girls'.  She has also initiated roles in new musicals and worked on festival theatre workshops.
Jessica is a truly versatile performer and we are delighted to welcome her for this workshop before she heads off to her new job.  Jess starts with the internationally renowned Pitlochry Festival Theatre in March and will be spending the summer simultaneously performing 3 shows: Little Women, Around the World in 80 days and Sunshine on Leith and then transferring to London with Little Women in October.