at St Edmunds Fishergate NR3 1SE
Workshop Fee: £5 for Members*
(£12 for non-members) 
* if you have paid the annual membership fee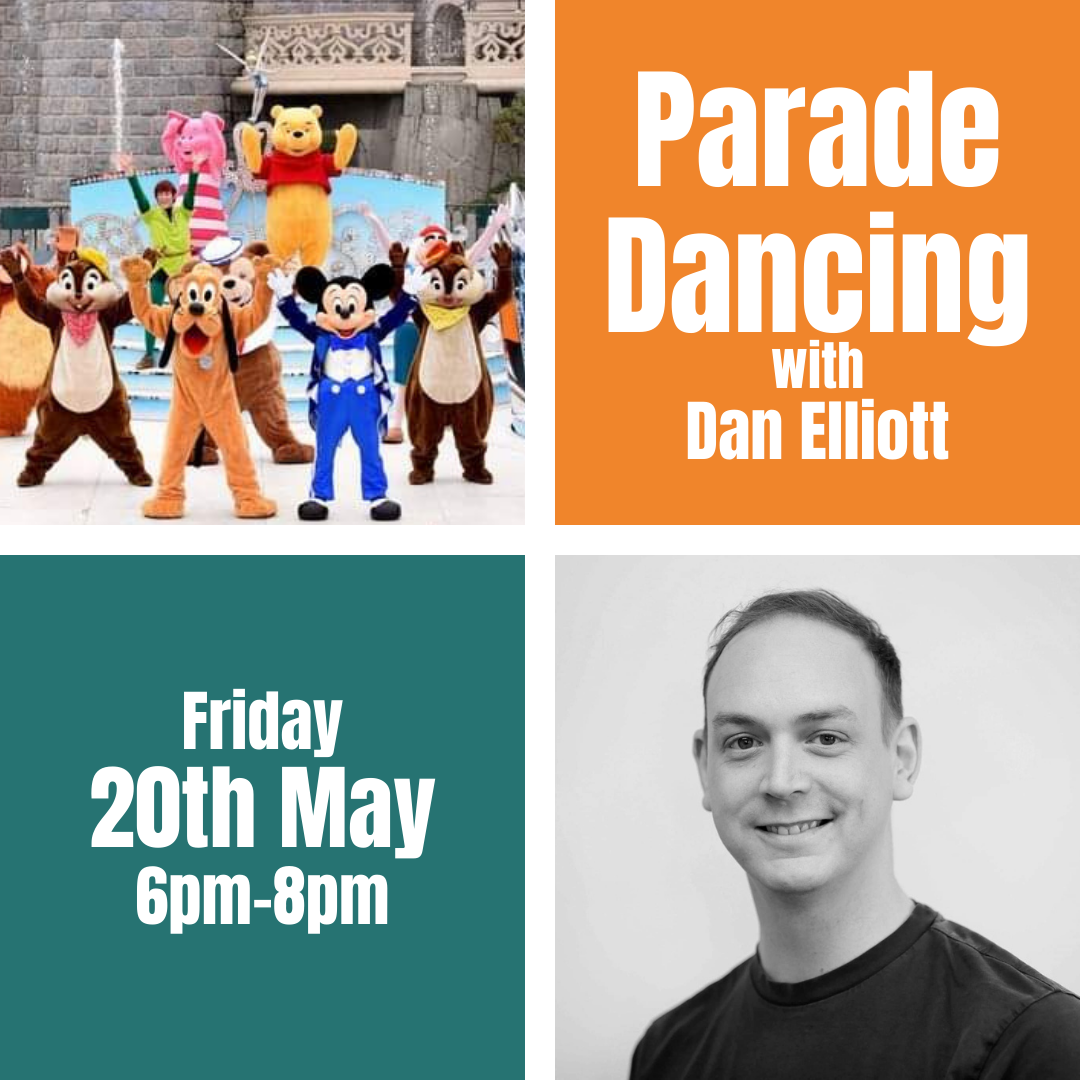 Dreaming of working for Disneyland Paris? Want to see what it takes to dance in one of the shows? Join the Disney Show Workshop and learn Choreography from a Disneyland Paris Show and Parade! Learning an Excerpt from the 25th Anniversary Show and a section of the current Disney's Stars on Parade – you will see what it takes to perform in Europe's No.1 Tourist Destination.
Dan worked at Disneyland Paris for 4 years. In that time he performed in multiple shows (Goofys Garden Party, 25th Celebration, Halloween) and parades (Magical Dreams Parade, Stars on Parade) as a dancer and character performer.
Come and join Dan for 2 hours of Disney magic and fun!