DISNEY CHARACTER
WORKSHOP
at St Edmunds Fishergate NR3 1SE
Workshop Fee: £5 for Members*
(£12 for non-members) 
* if you have paid the annual membership fee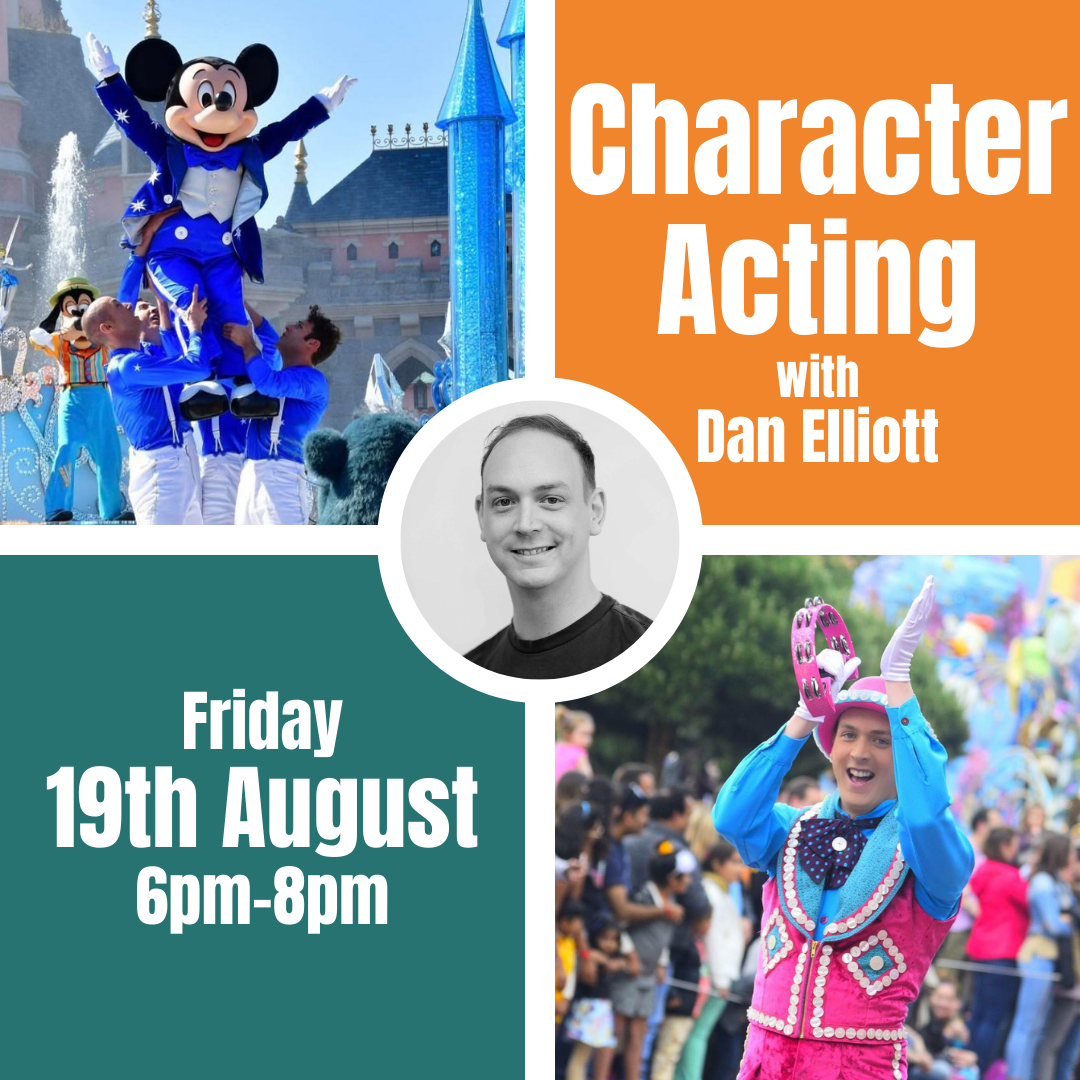 Dreaming of working for Disneyland Paris? Join Dan to learn each stage of the audition process – acting, dancing, character work and fun!  You will see what it takes to perform in Europe's No.1 Tourist Destination and it's never too early to start practising – open to all ages.
Dan worked at Disneyland Paris for 4 years. In that time he performed in multiple shows (Goofys Garden Party, 25th Celebration, Halloween) and parades (Magical Dreams Parade, Stars on Parade) as a dancer and character performer.
Come and join Dan for 2 hours of Disney magic and fun!