THE BOY IN THE STRIPED PYJAMAS
WORKSHOP
A one-off workshop exploring the stage play adaptation of the book and film.
Wednesday 9th March 2022
postponed to
Wednesday 30th March 2022
6.30-8.30pm
at St Edmunds Fishergate NR3 1SE
Workshop Fee: £5 for Members*
(£12 for non-members) 
* if you have paid the annual membership fee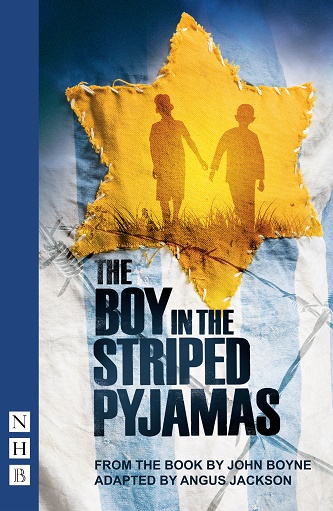 'Heart-breaking… A marvelous piece of theatre'   The Public Reviews
Based on the best-selling novel by John Boyne, The Boy in the Striped Pyjamas is a heart-wrenching tale of an unlikely friendship between two innocent boys. Angus Jackson's deeply moving stage adaptation of this story, has roles for 9 older actors and two young actors, and tackles the difficult storyline with clarity and compassion.
In this workshop, you will read sections of the play and explore ways of staging the story, and create a scene from the play.
This workshop will be the first in a series of workshops designed to explore plays that Echo Youth Theatre may perform in the future.  Come along and let us know what you think….